16 March, 2010
Bloodroot bursting through last year's dead leaves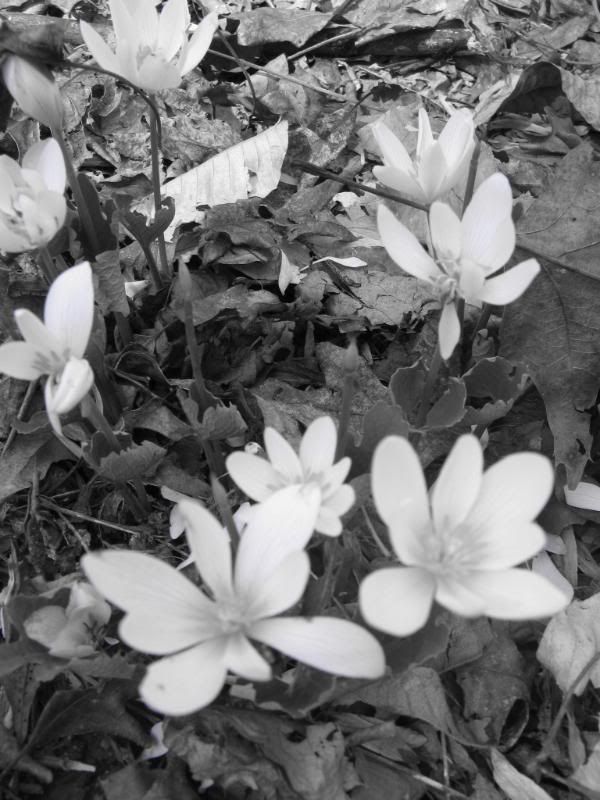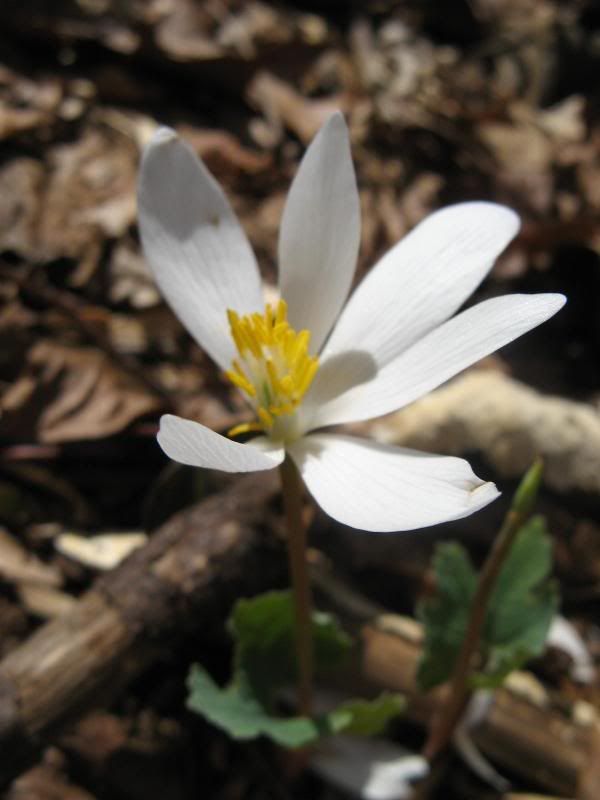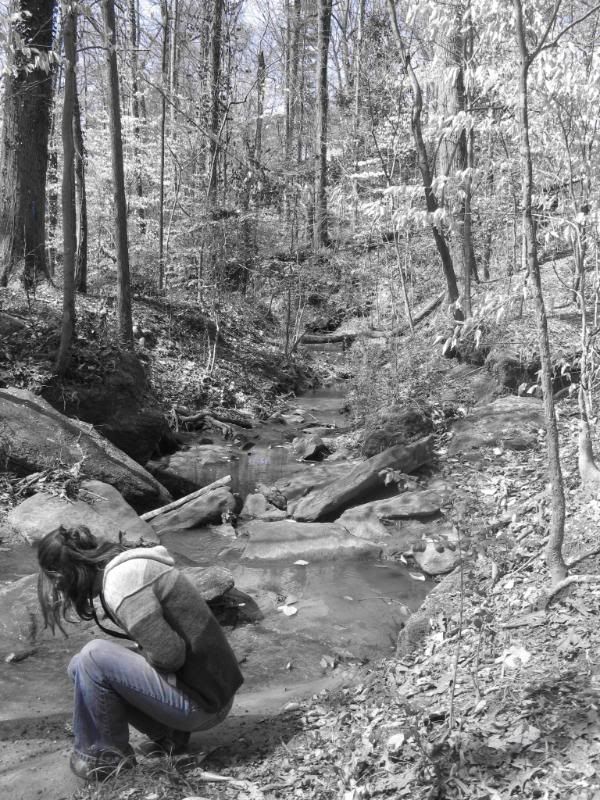 Neitch eats rocks.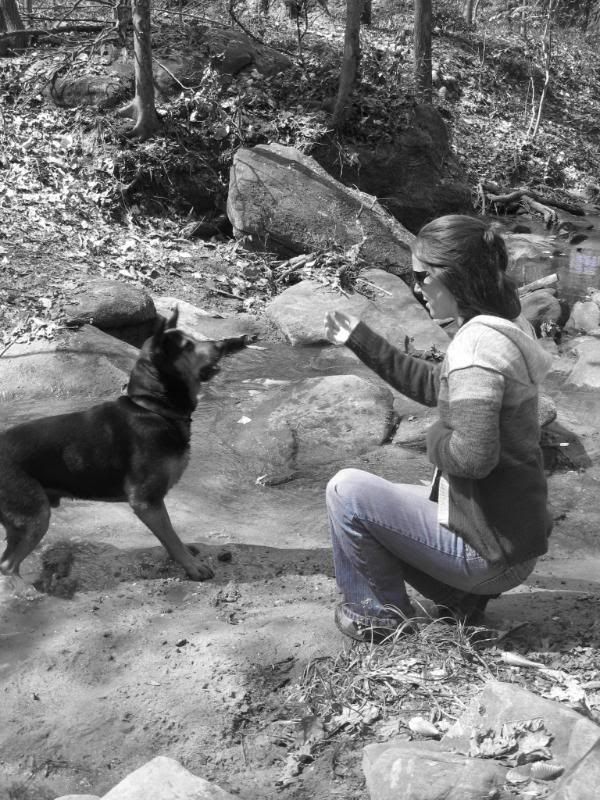 this tadpole eats dead salamanders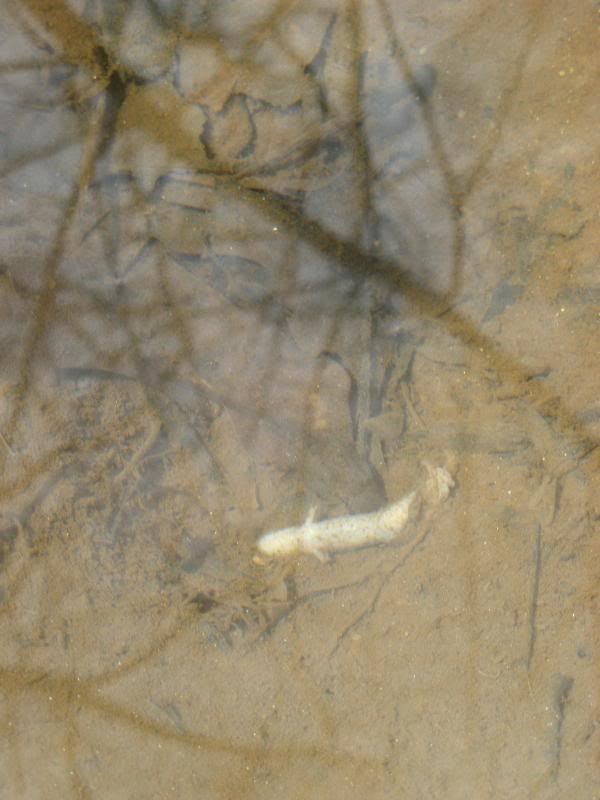 What a cool Willow Oak in Dellwood Park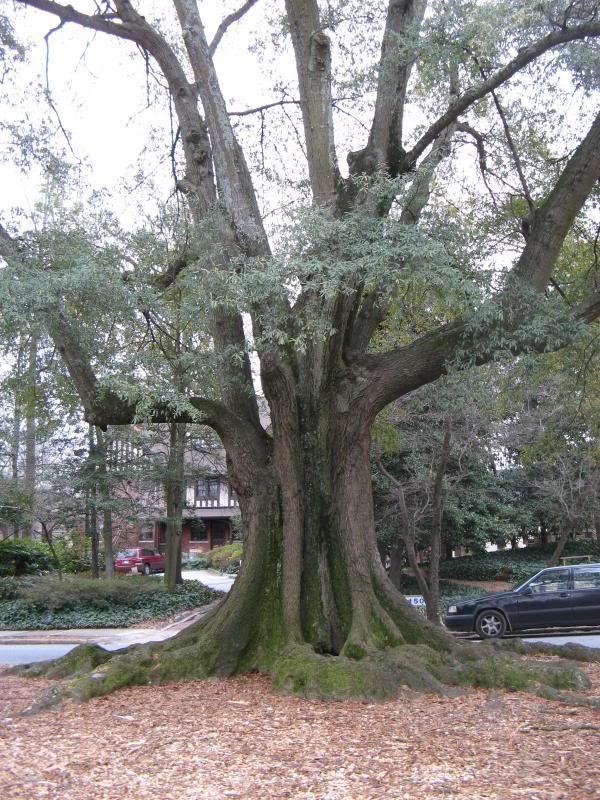 Posted by

skyrocket
at 3:47 PM
No comments:
Links to this post


09 March, 2010
Our 3rd and FINAL surgery/hospital trip- mark my words!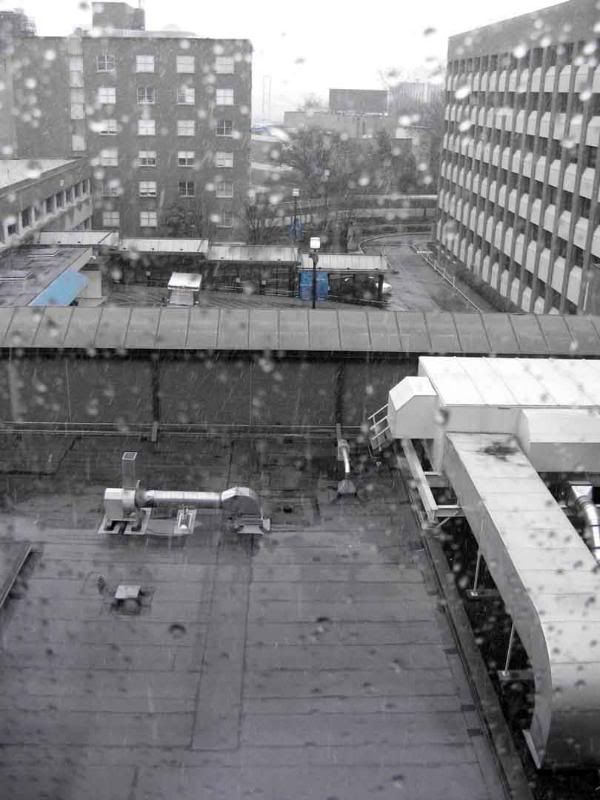 Red Maples started blooming March 1st this year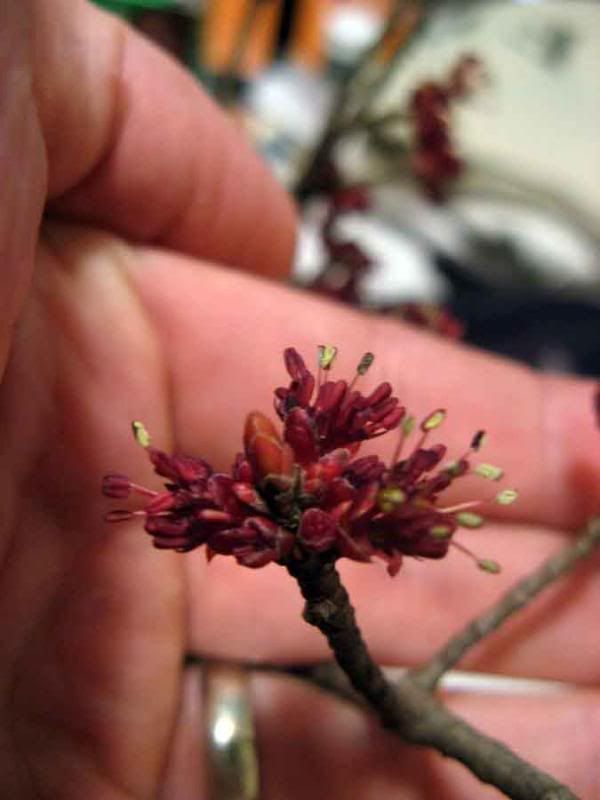 Starting the garden early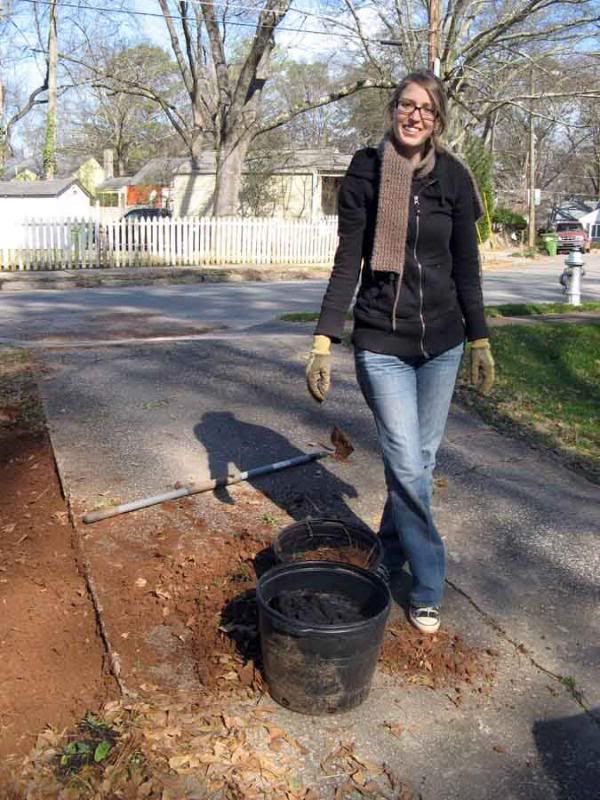 20+ year old English Ivy vine from behind the neighbor's house
Some recent projects:
-Ironwood slice for teaching
Basswood utensil holder I'm working on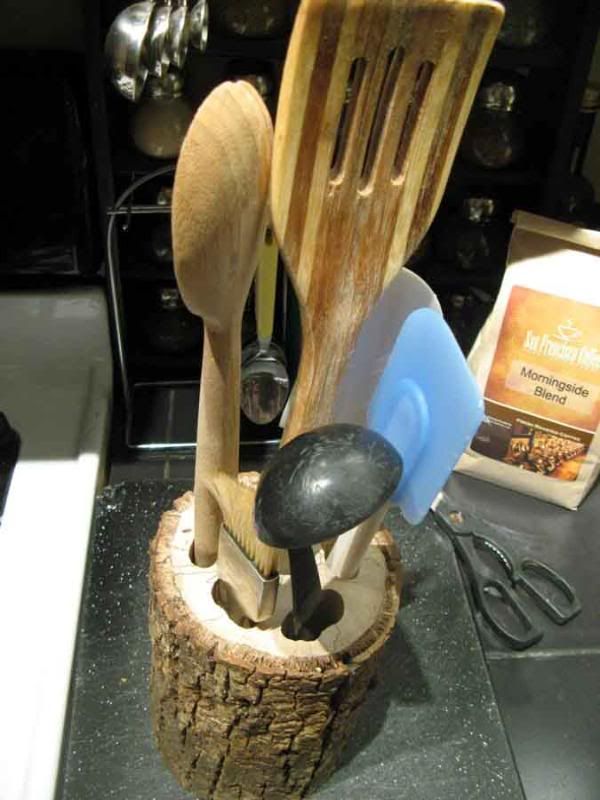 It's wildflower season again!
violet
trout lily, almost blooming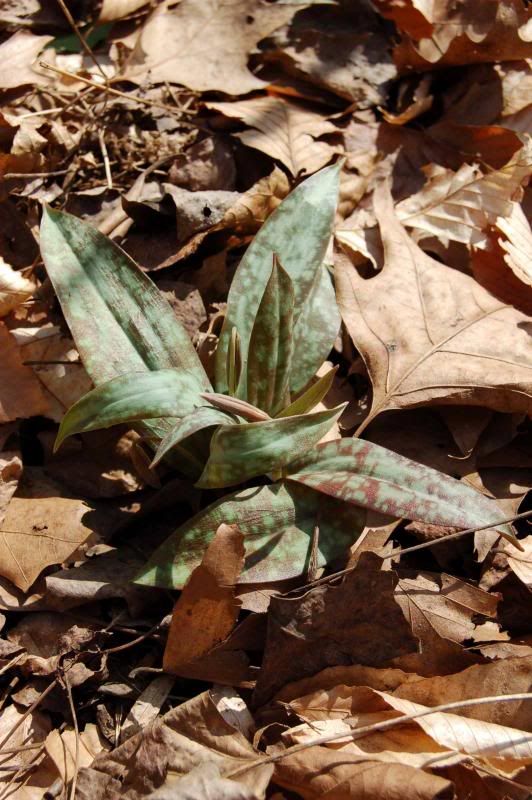 New Atlanta champion Ironwood Tree- (almost) 4' x 51'
Tallest (known) Northern Red Oak in Atlanta- 137'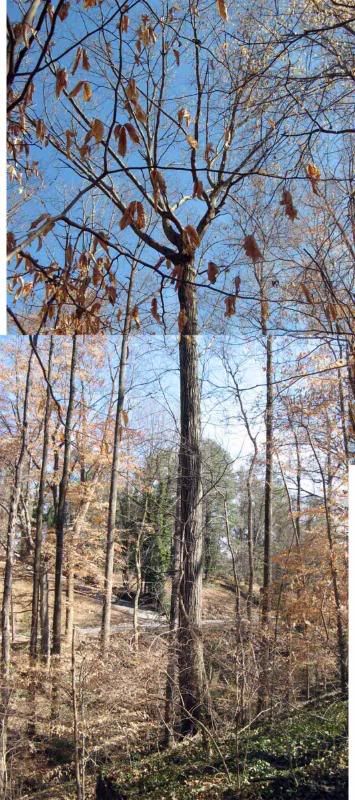 Beecher Hills- Atlanta city park, invasive removals courtesy of Trees Atlanta
trying to get back into drawing more...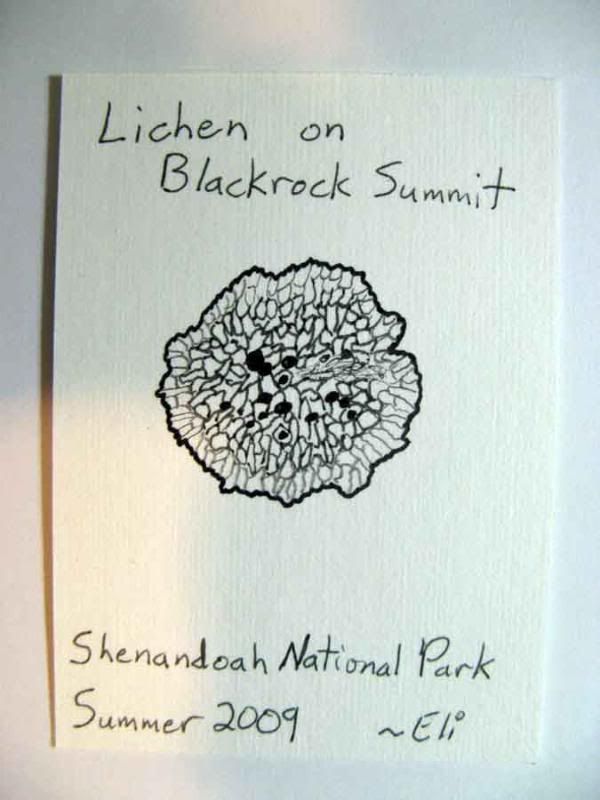 Posted by

skyrocket
at 3:40 PM
No comments:
Links to this post