This past weekend I was fortunate enough to be able to co-lead a Regions Trip through Fernbank Museum to one of the most magnificent barrier islands on the east coast- Sapelo Island. These are pictures along with brief captions to attempt to describe the beauty of the environment I was able to experience.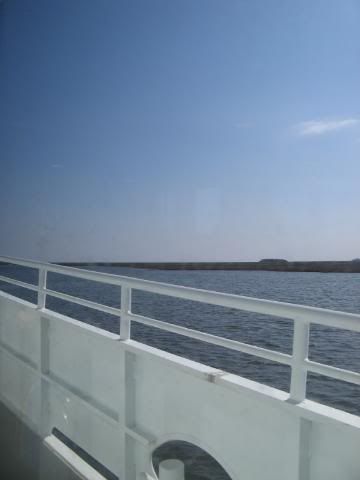 ferry from mainland to Sapelo- there is no bridge
The Reynolds Mansion- our home away from home for the weekend
view from the front porch- the road leads one mile to the beach and on the winter solstice the sun sets directly down the path
original 1-lane bowling alley in the basement of the mansion
back view of the mansion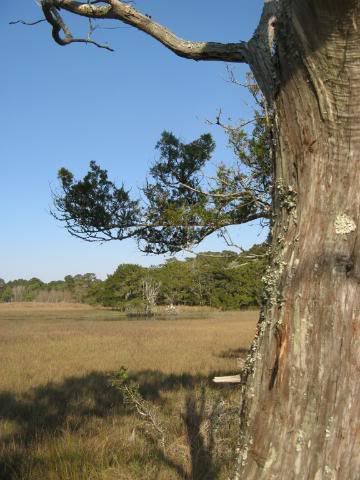 Eastern Red Cedar (juniper) and marsh (mostly
Spartina alterniflora
)
sunrise amongst the giant live oaks and dripping spanish moss
one of the biggest wisteria vines I've ever seen (and it almost seemed to live in harmony with oaks without doing any harm!)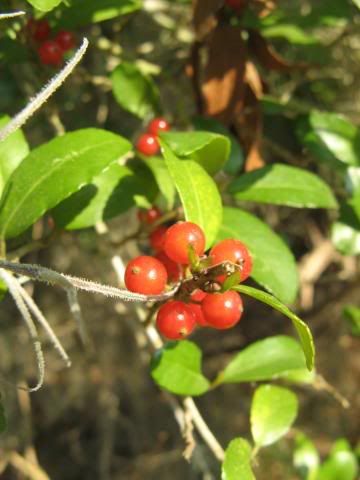 Ilex vomitoria
- "Yaupon Holly"
the leaves of this plant can be dried and steeped to make a drink known as "Asi" to natives in the area and later called "the black drink"- it was used in native american male purification rituals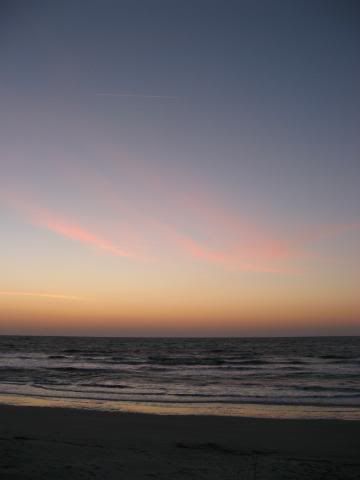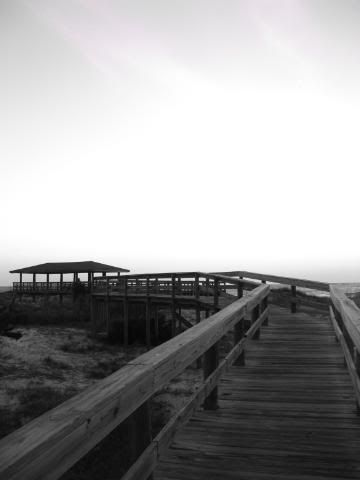 sunrise at Nannygoat Beach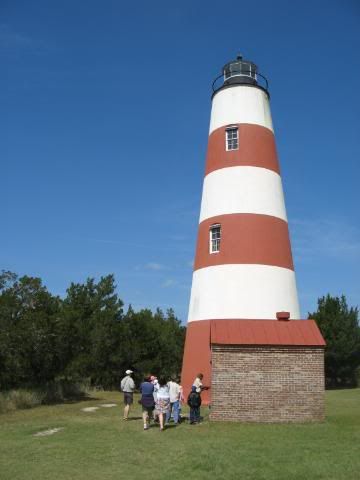 Sapelo Island Lighthouse and view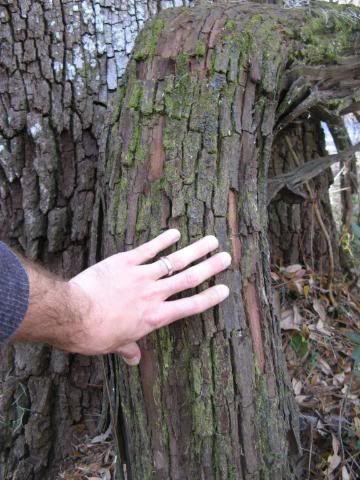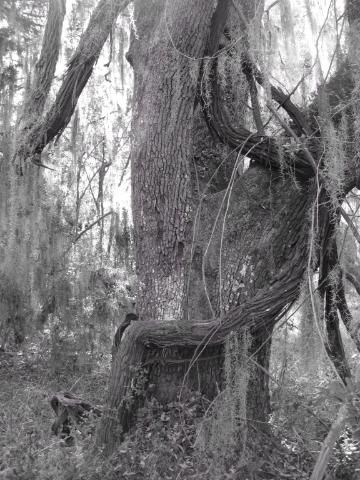 Vitis rotundifolia
- native muscadine grape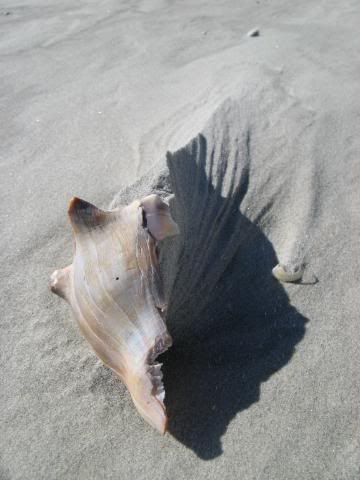 the wind was steady at 30mph or so during this shot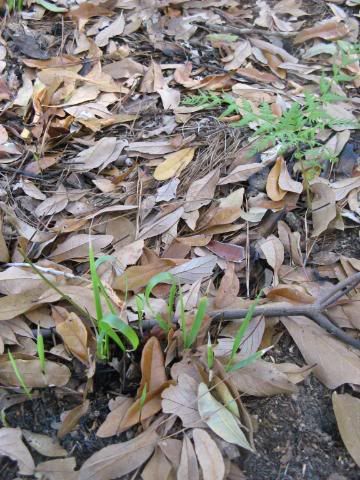 forest understory after a recent controlled burn- notice grass and ferns resprouting already!
lichen on a live oak
"wrack" or dead Spartina grass that floats into the ocean then is deposited by waves onto the beach- these dead grasses then collect sand and thus dune formation begins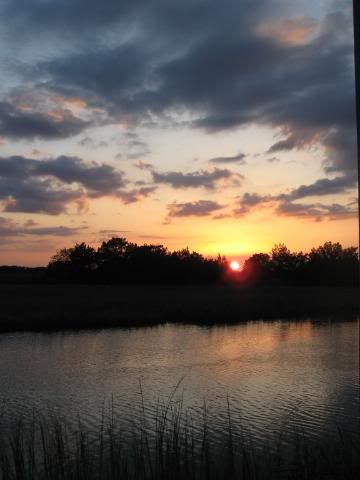 sunset on Sapelo's calmer creek side