This is the brief account of a 5,000 mile journey I took with my wife and canine. We toured deserts and forest. We got back in touch with old friends and hung out with distant family. It was a blast, though at the moment we're thrilled to be home.
At our gas stops I am known to measure big trees such as this giant live oak in Louisiana. This one was around 23' CBH!
two more in front of the parish's welcome center- very appropriate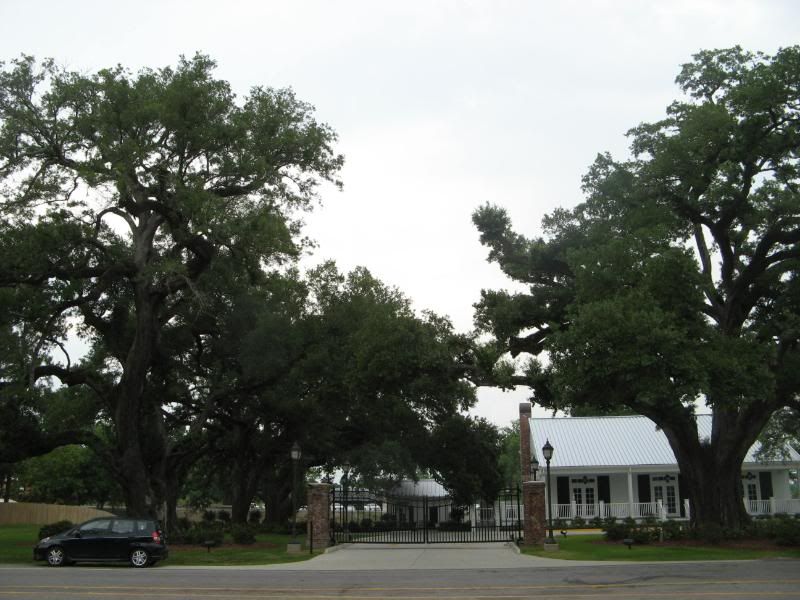 On the road...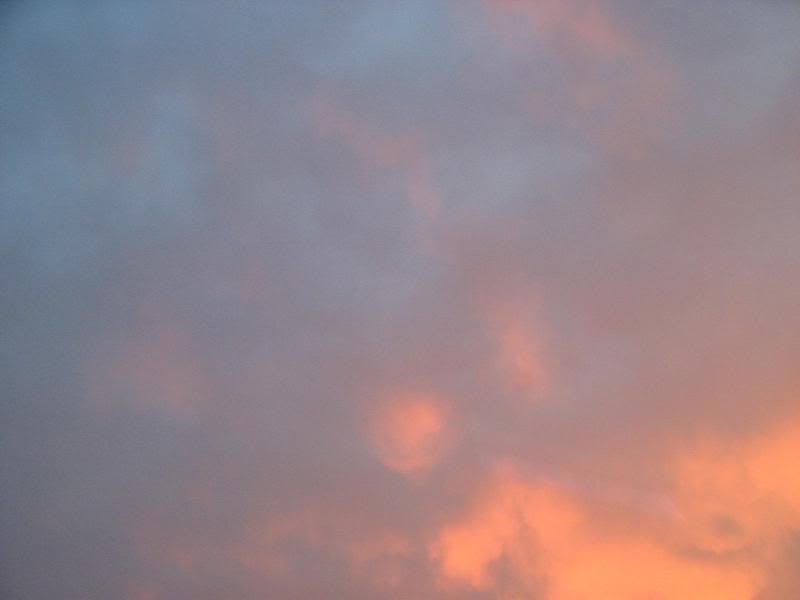 Austin and neigbhoring environs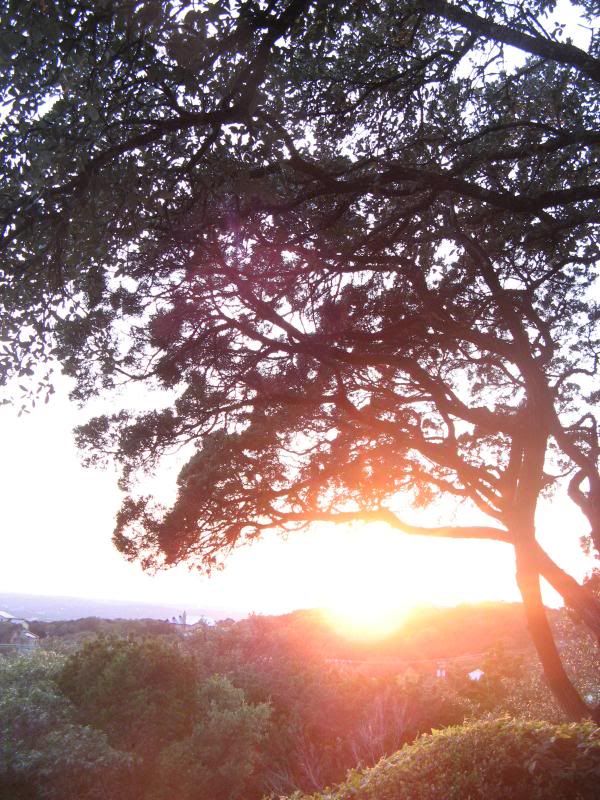 with my old roomie and dear friend Ruth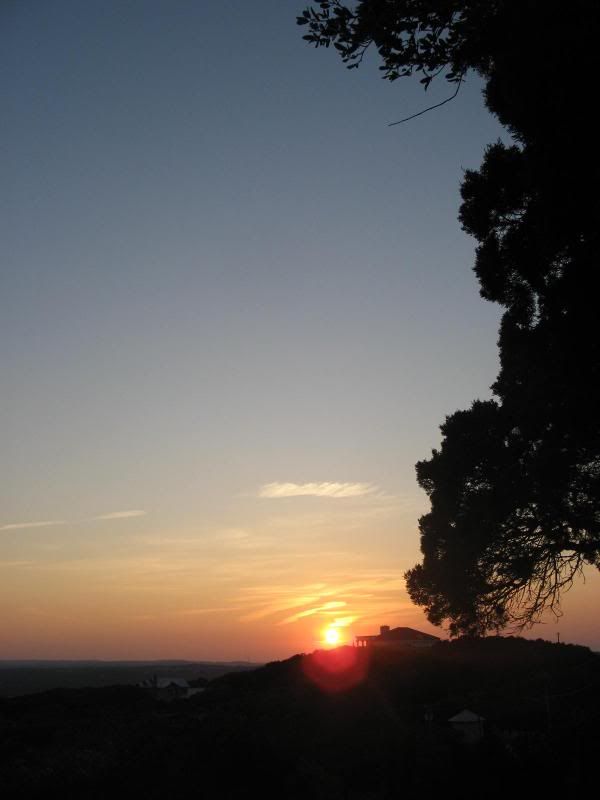 Lyndon Baines Johnson home site and WILDFLOWERS!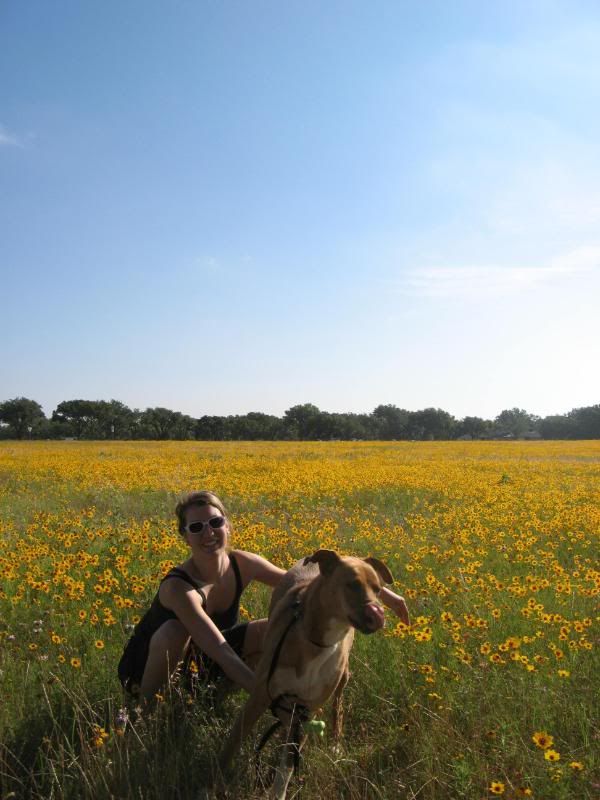 alt="Photobucket">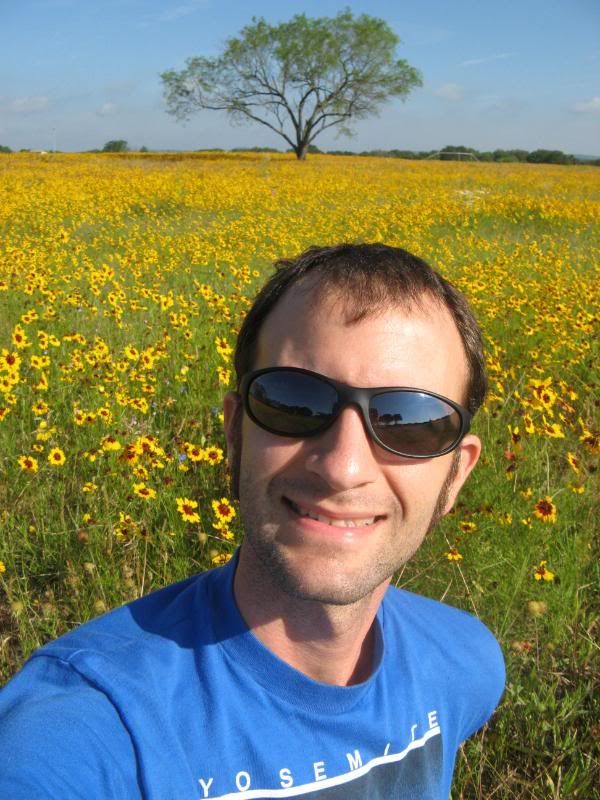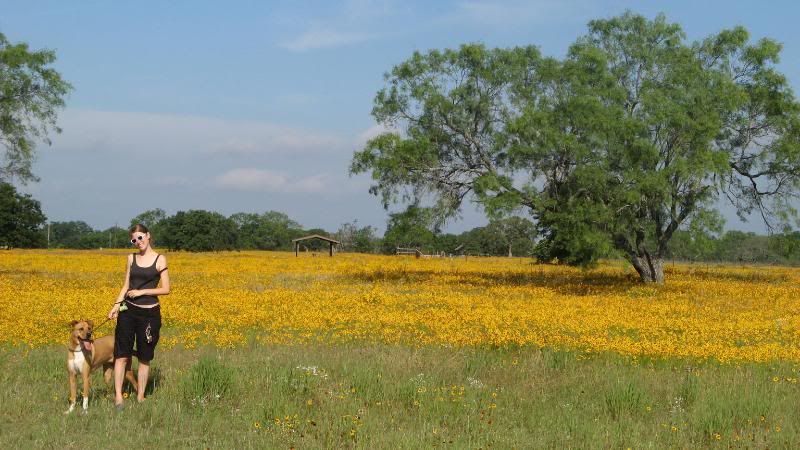 a brief run
color select photo
more of TX and on the road...
not sure why I like this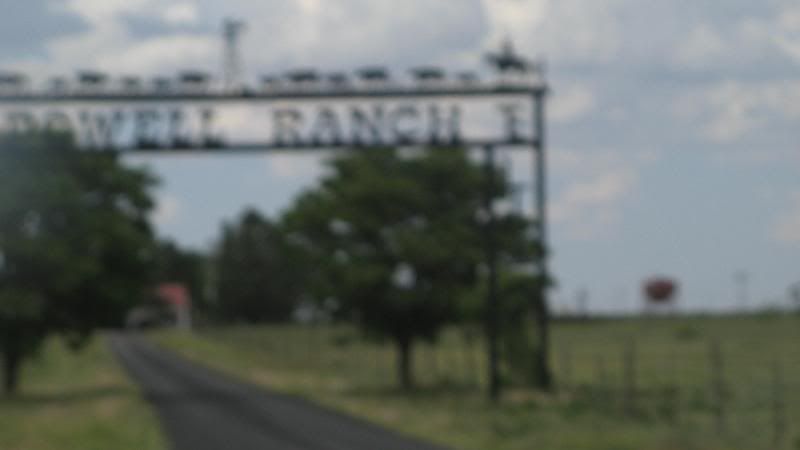 high desert in New Mexico. we want to buy land here.
one of my favorite shots of the trip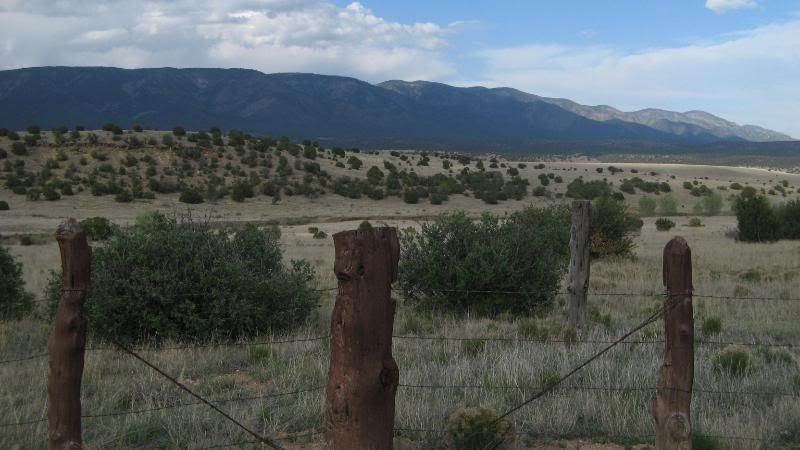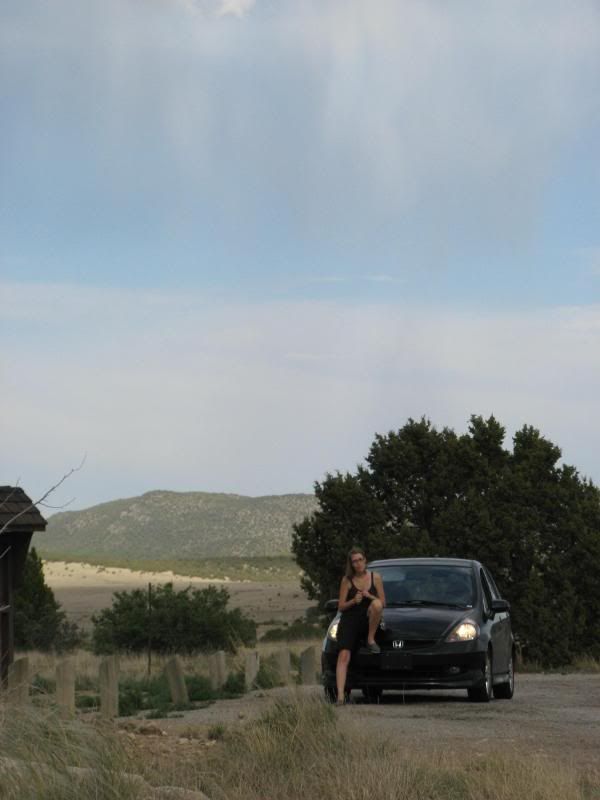 the most beautiful woman in the world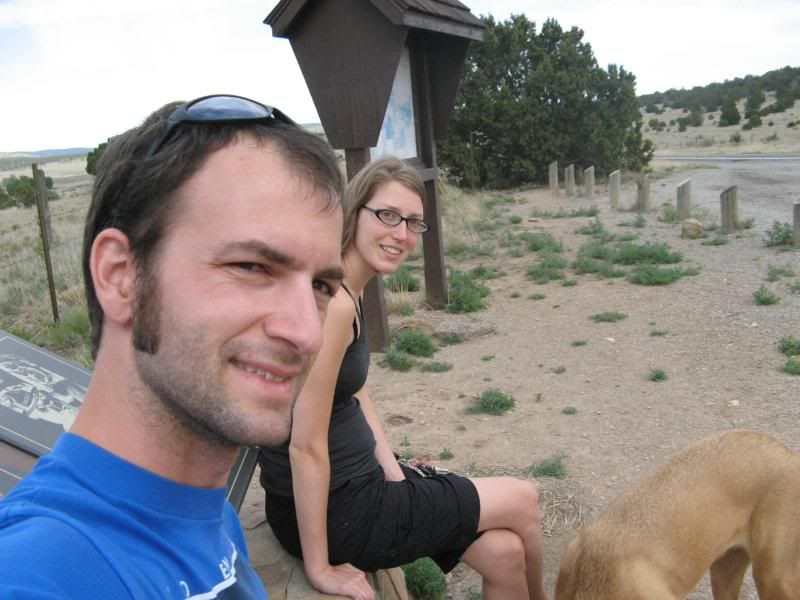 that notch in the mountains is where the real 'Smokey the Bear' cub was rescued during a forest fire many years ago
yes, she got her own bed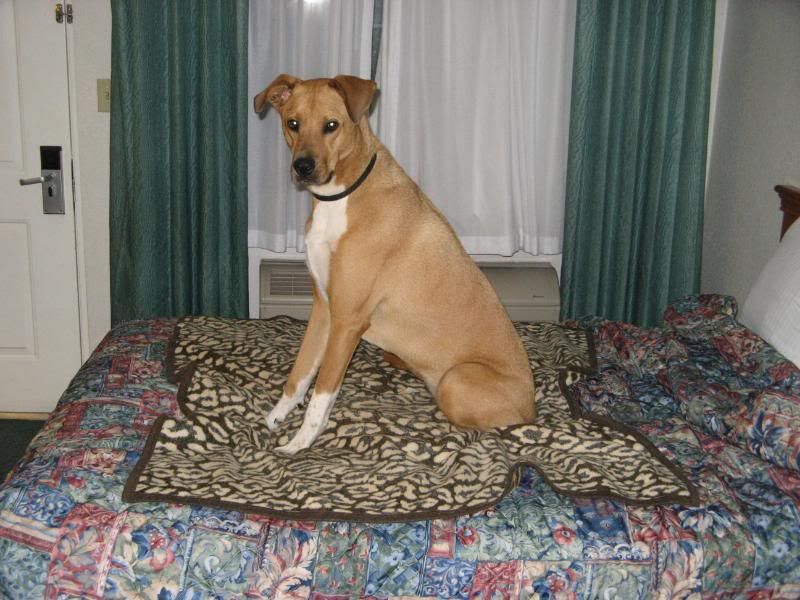 and then playtime in an Albuquerque dog park
Arizona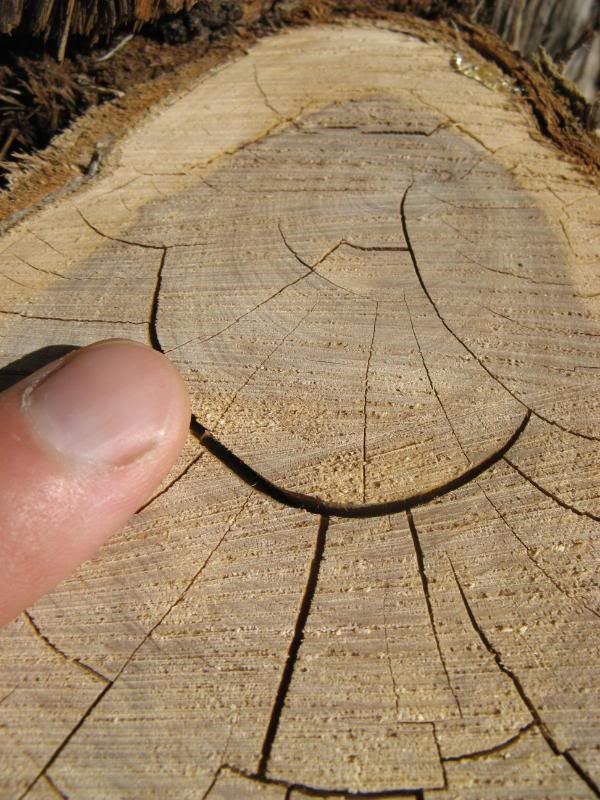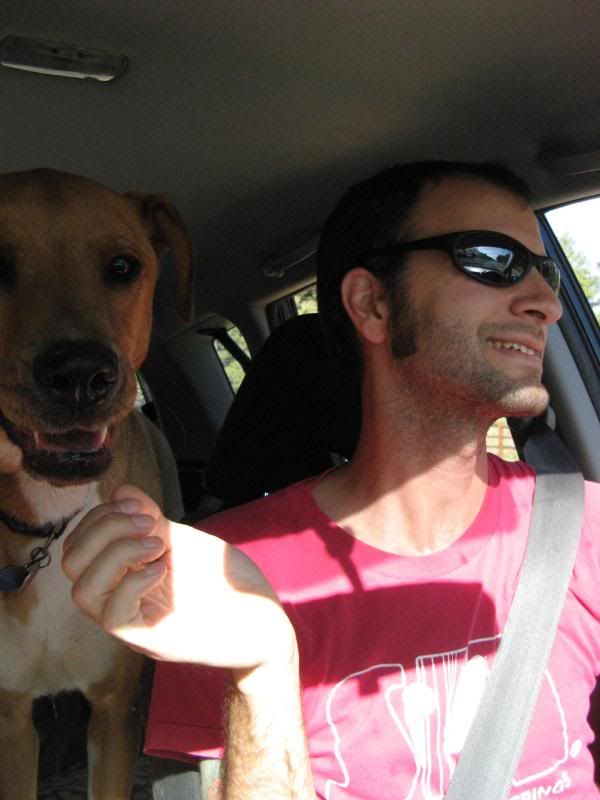 well deserved rest
well deserved coffee
California is always gorgeous but especially after a good winter rain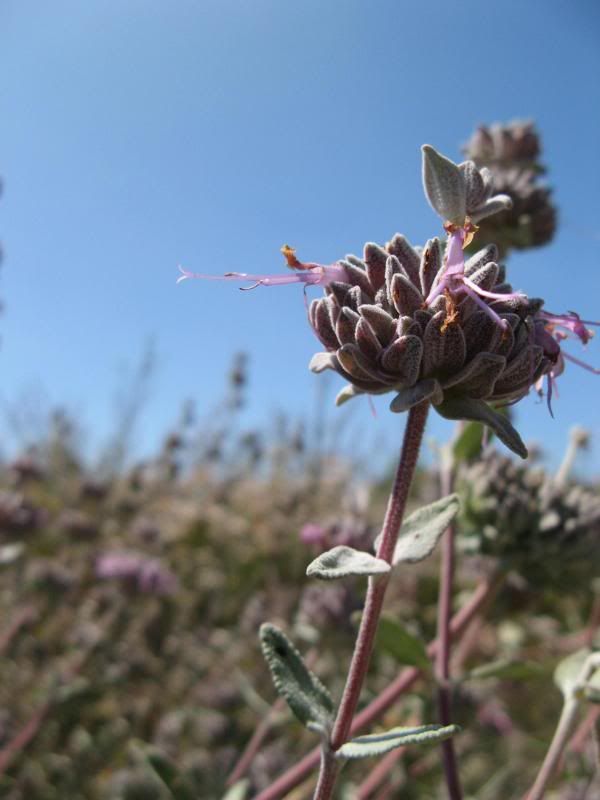 Ophie found a mini-me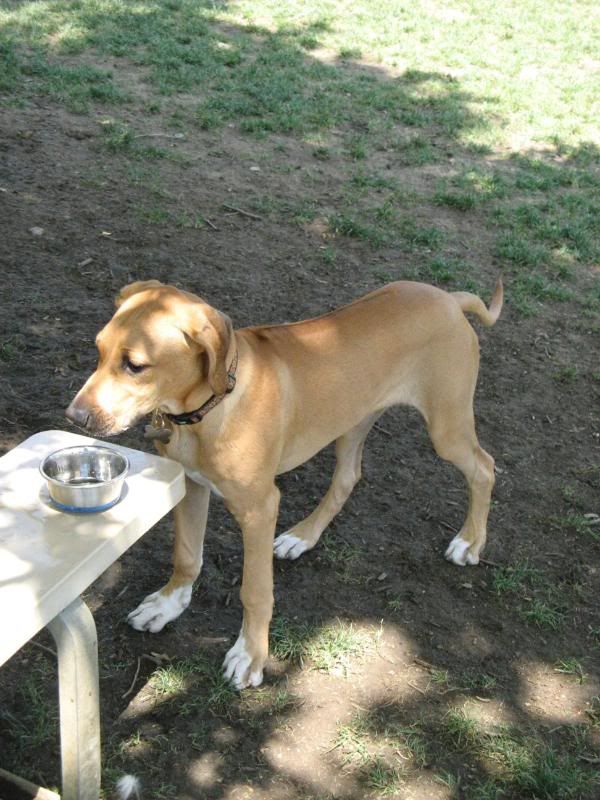 after a 10 miler on the Pacific Coast Hwy and up Solstice Canyon
at Zuma beach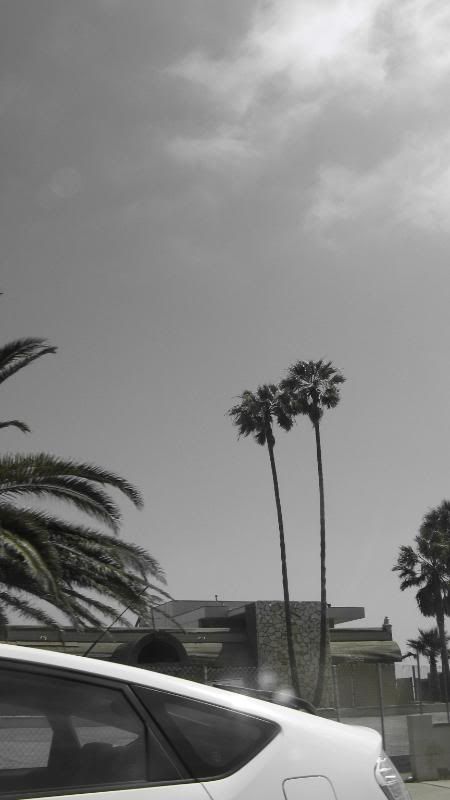 Becca and Stephen's place in Pasadena. very nice.
their 22lb cat Murray
Becca is engaged!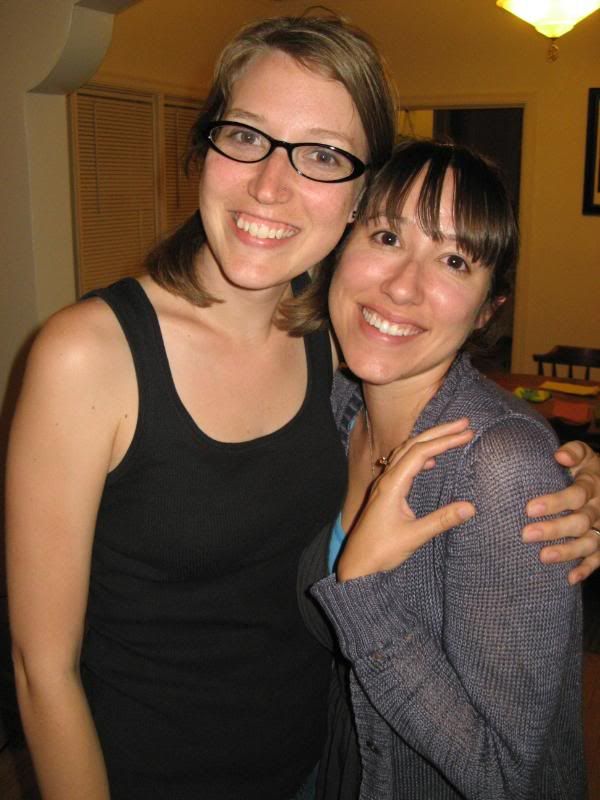 even on vacation she crafts!
..and the marathon trip back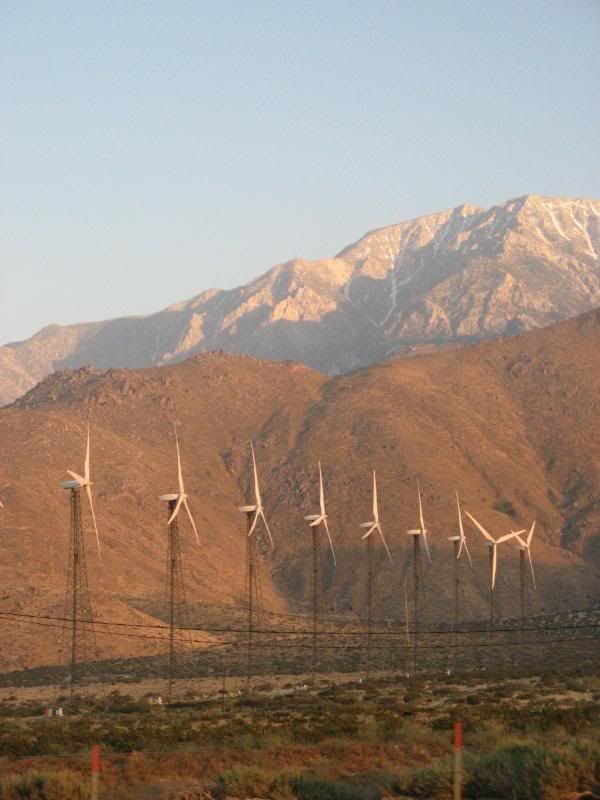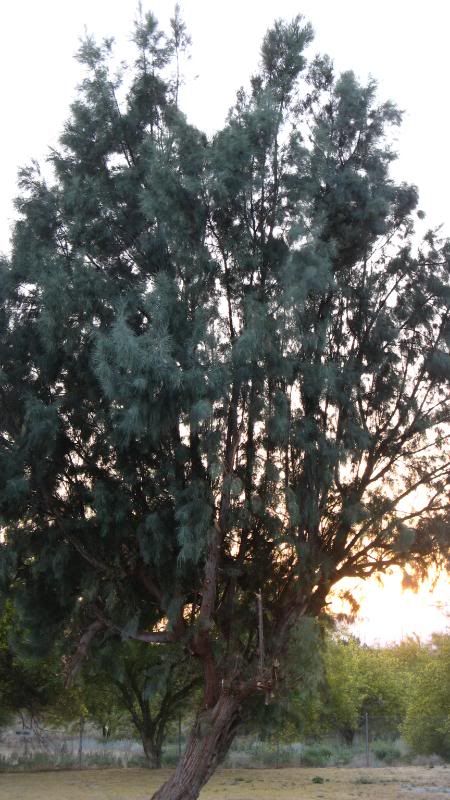 border patrol
desert dog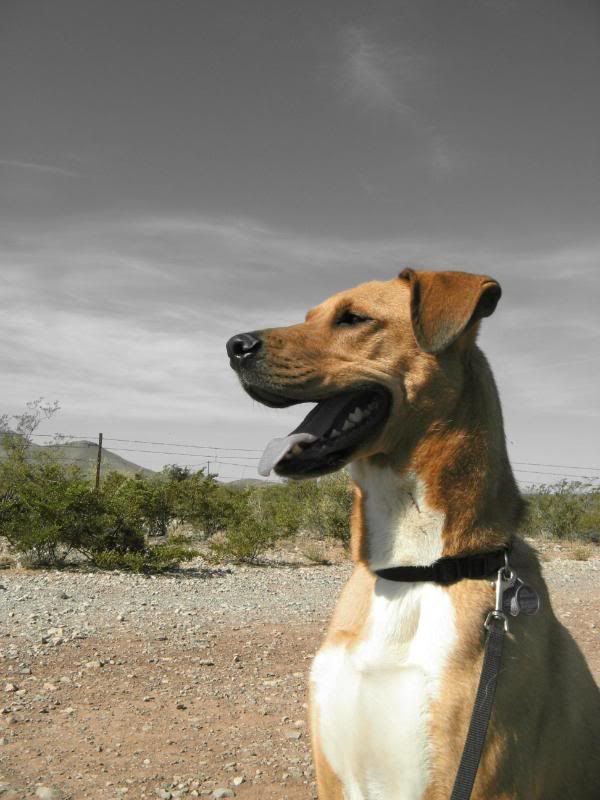 also one of my favorite shots of the trip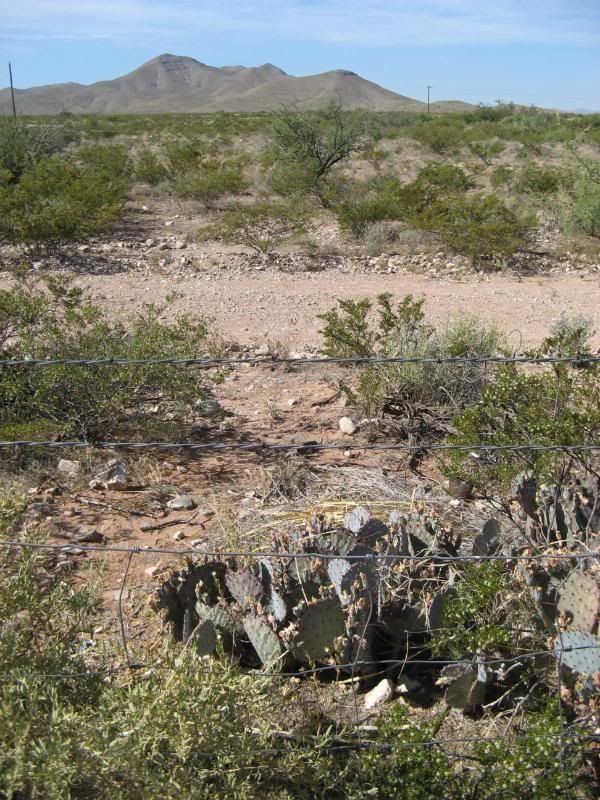 great fun. great times.