It's been such a loooong HOT summer. Well really the summer seems to have flown by, but the intense heat has persisted. Despite being our 1st or 2nd hottest summer on record (depending on what data you look at and who you ask...) I still have the undying urge to get out into the woods.
My latest exploration was a work endeavor as part of the Atlanta Champion Tree Project with Trees Atlanta and Fernbank. Yesterday I spent most of the morning at
Cascade Springs Nature Preserve
. This is a true gem of a greenspace hidden in Southwest Atlanta. YOU SHOULD VISIT!! Here's why....
This is just about the best concentration of Bigleaf Magnolia I've seen in Atlanta
Peak bloom time for Cranefly Orchid (
Tipularia discolor
)
False Solomon's Seal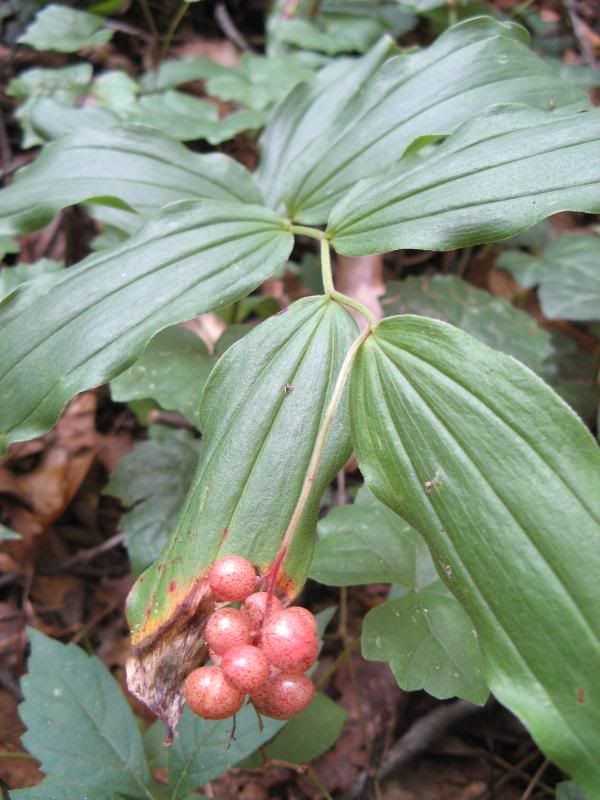 bark webs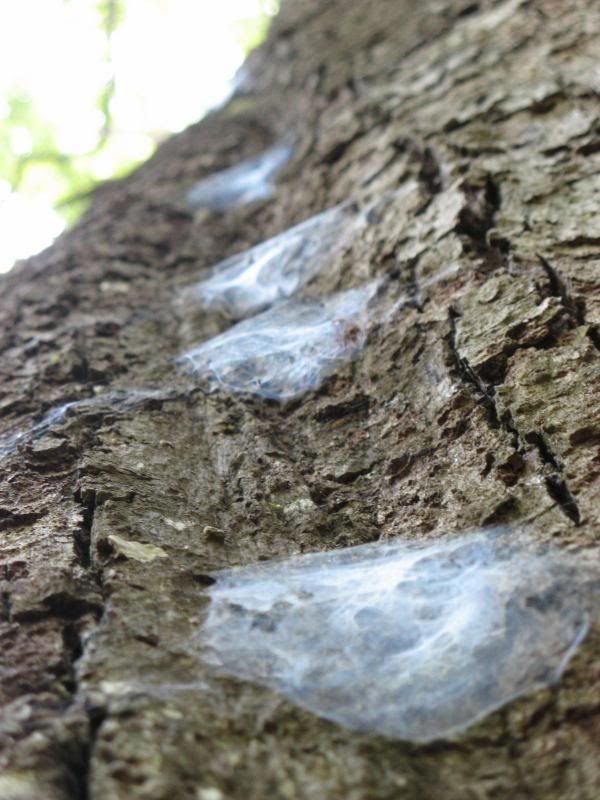 box turtle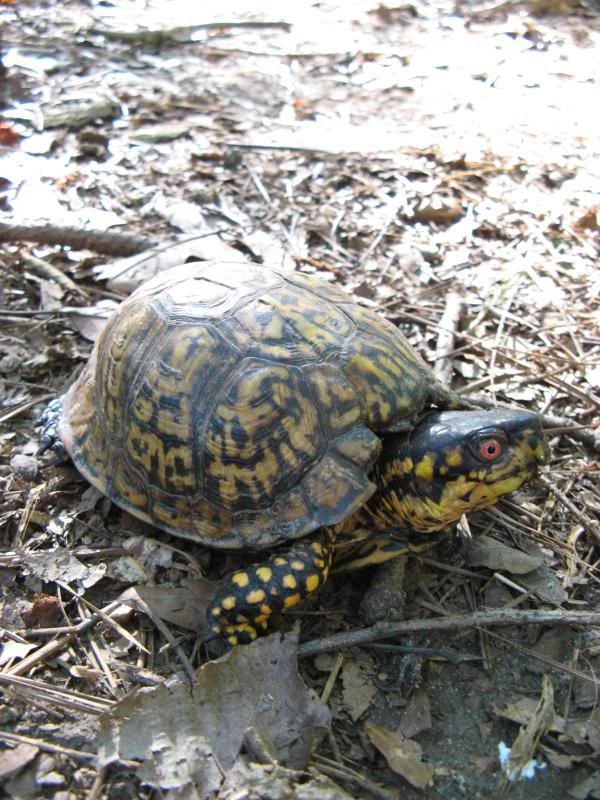 White Oak fiesta!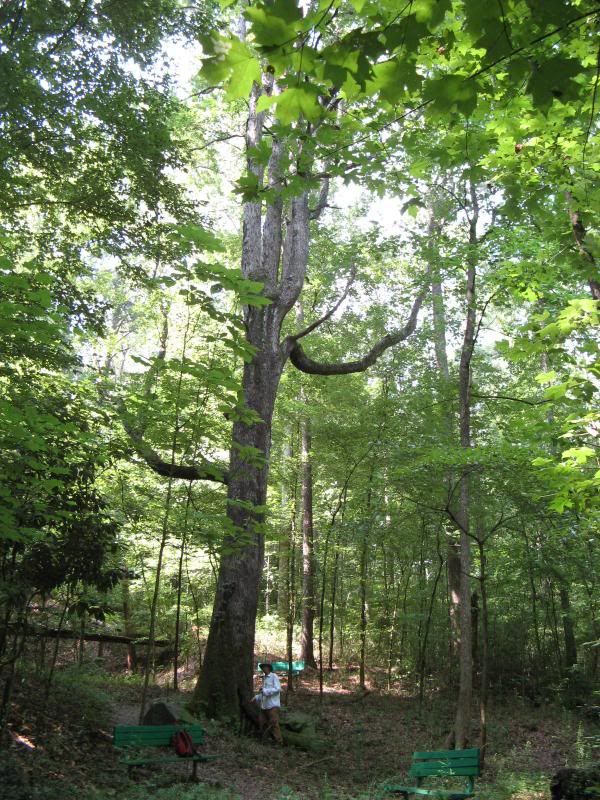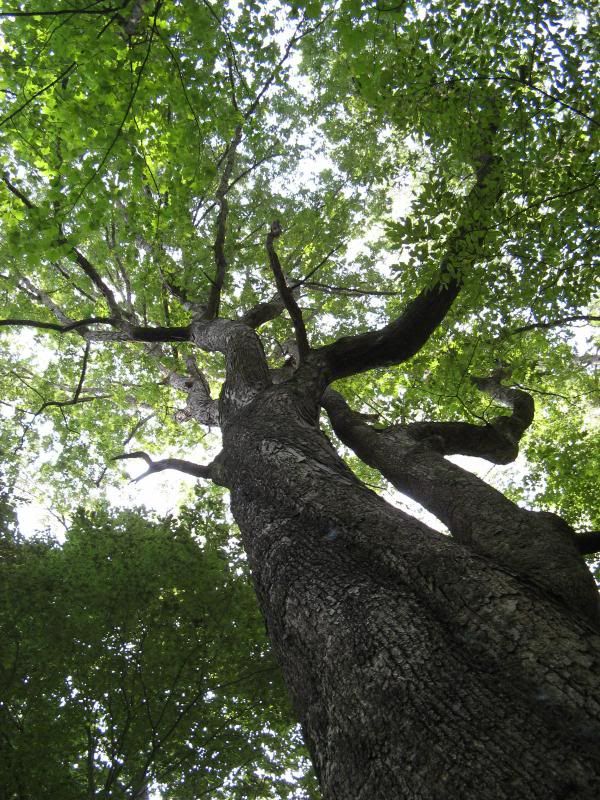 Nice (underutilized) outdoor classroom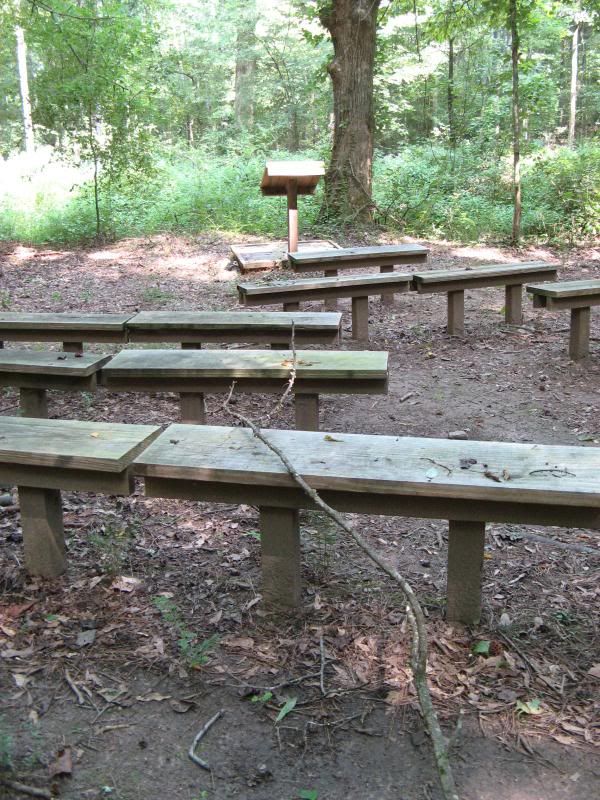 Another metro-Atlanta population of endangered Starvine: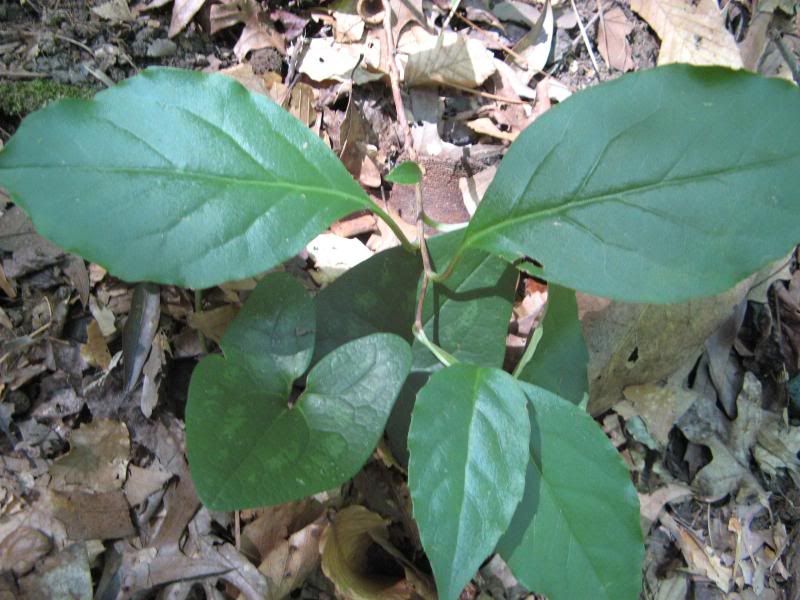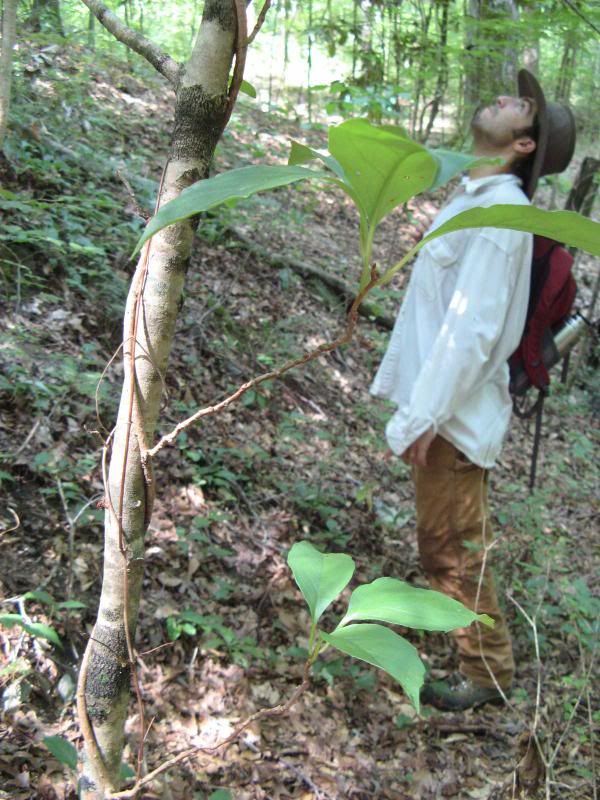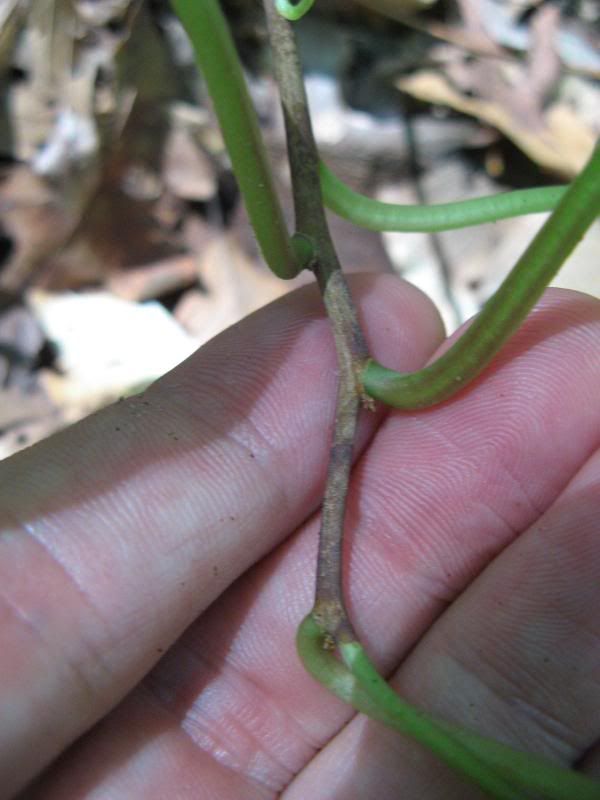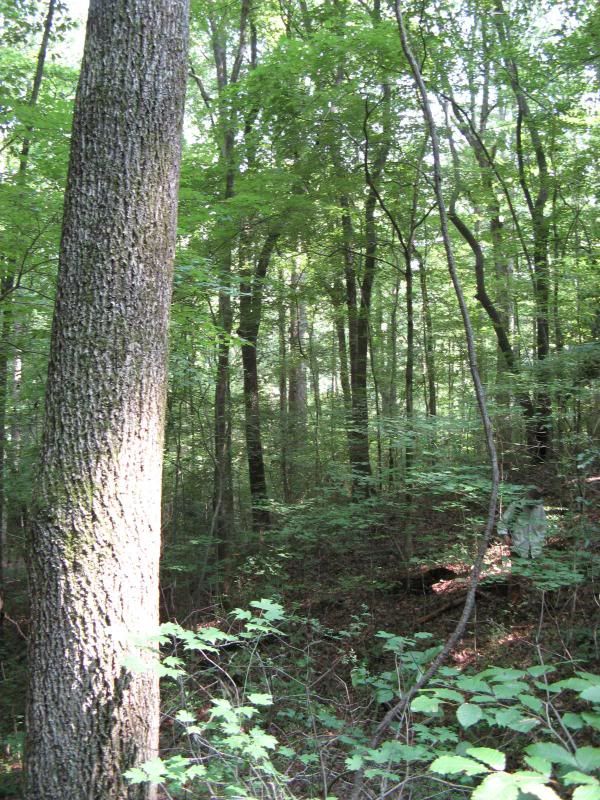 Utoy Creek runs along the edge of the preserve: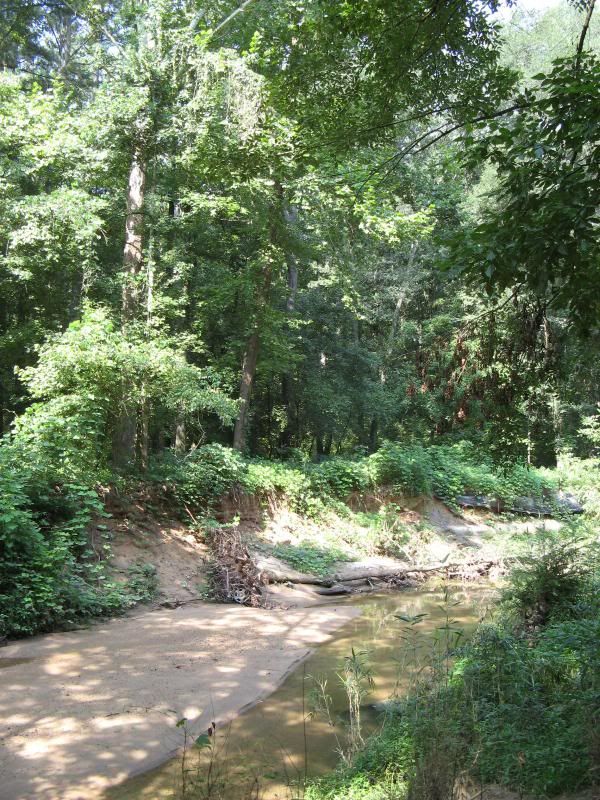 doing my thing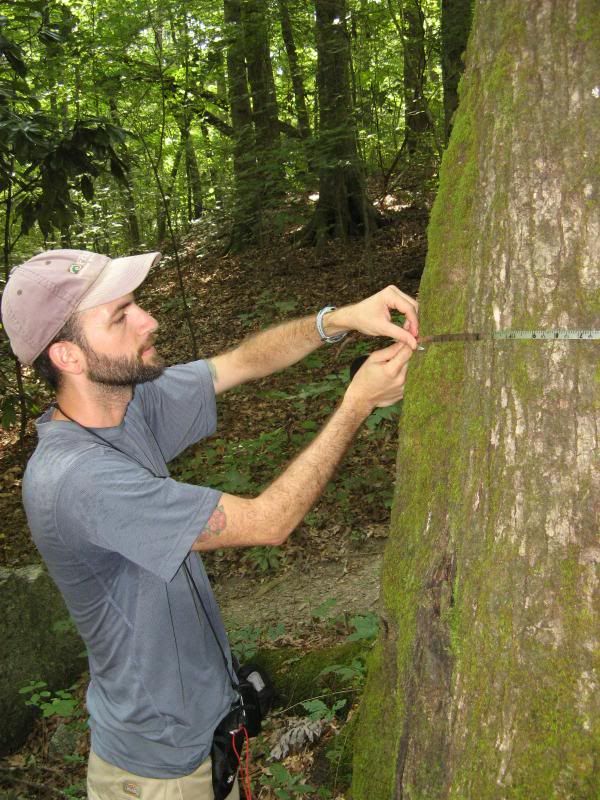 final shots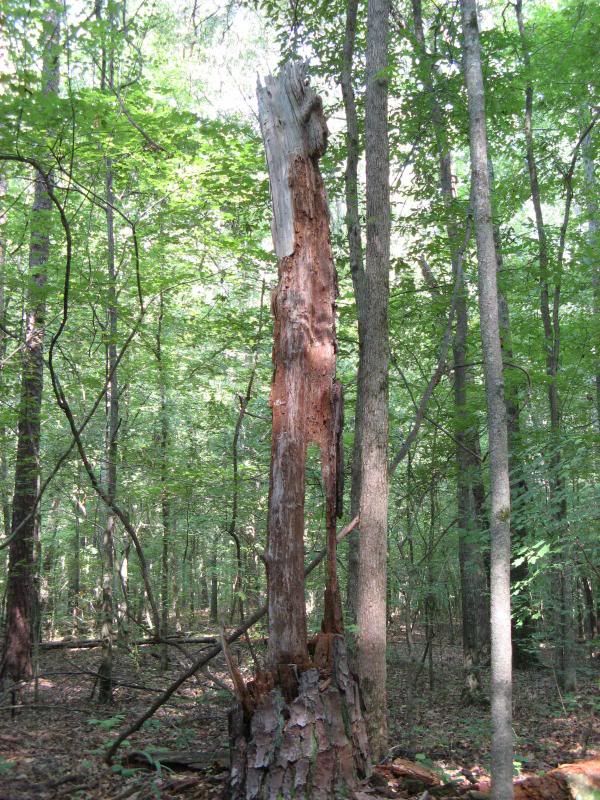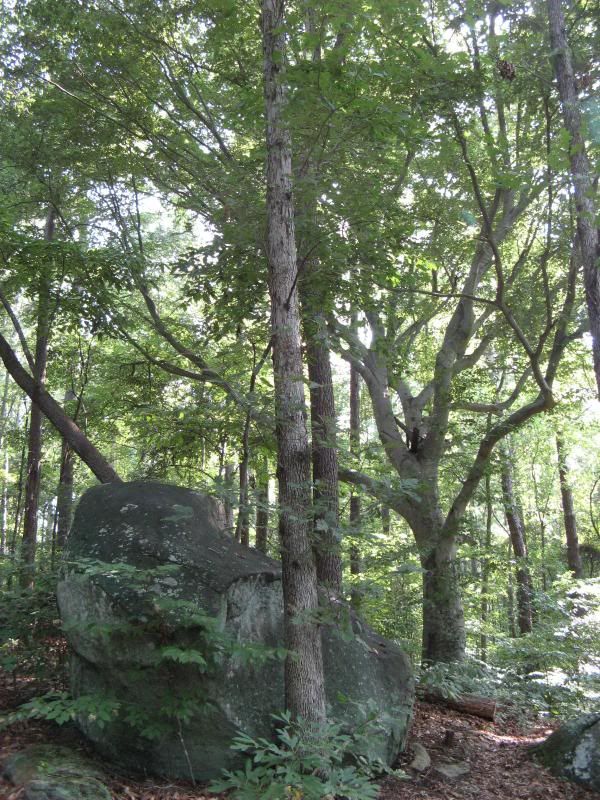 Did I mention i found a couple new champs! Also the biggest dang Sourwood tree (
Oxydendrum arboreum
) I've ever seen. I'll be going back soon and you should too!