So my punk-n-roll band
OBKB
just played our 3rd show this summer after a 2 year hiatus. And we're getting good. Maybe we just needed to think about those songs for a couple years to bring out their goodness.
This show was Friday, August 21st at
Wonderroot
with our friend
Perry Fowler
and his friend
Ben Henry
. Both Perry and Ben were completely amazing in different ways. It's hard to get in front of a crowd with only yourself and a guitar... well Perry has a badass stomp box/tambourine too, but still it's hard. They totally pulled it off and I recommend you check them out.
Ben Henry
Perry Fowler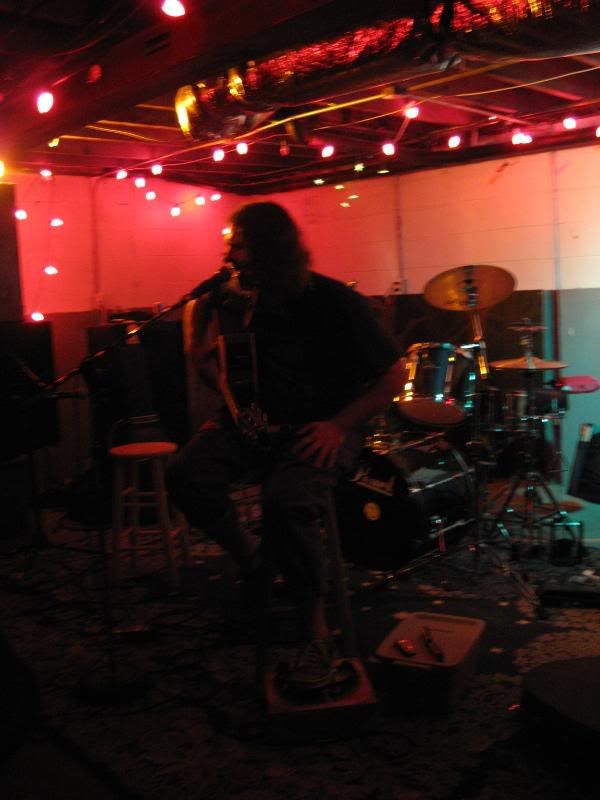 OBKB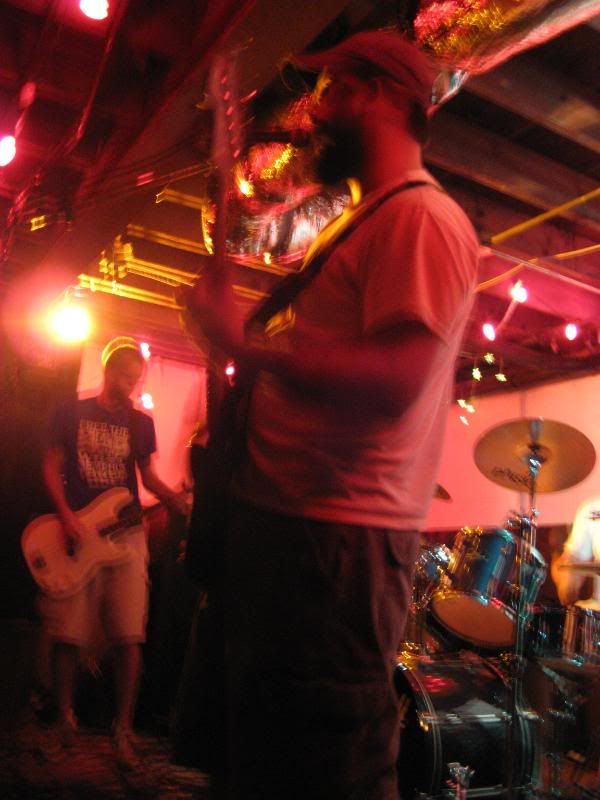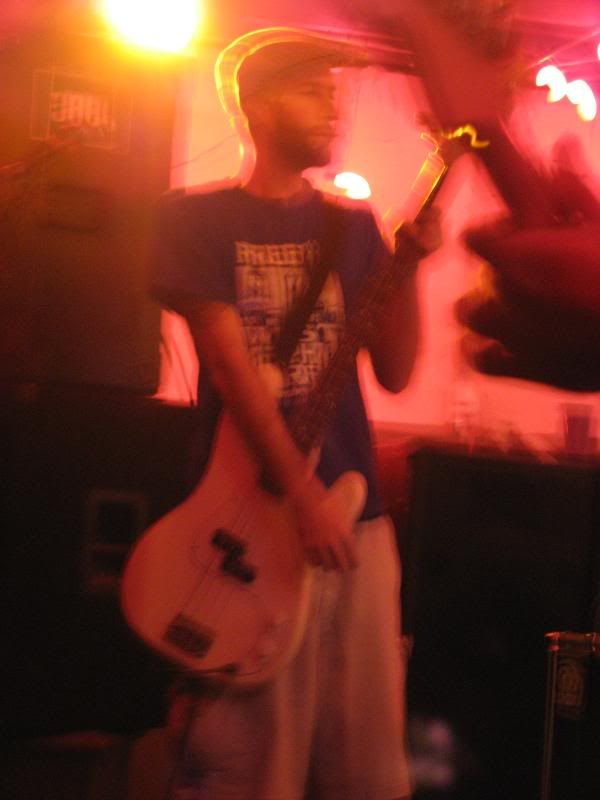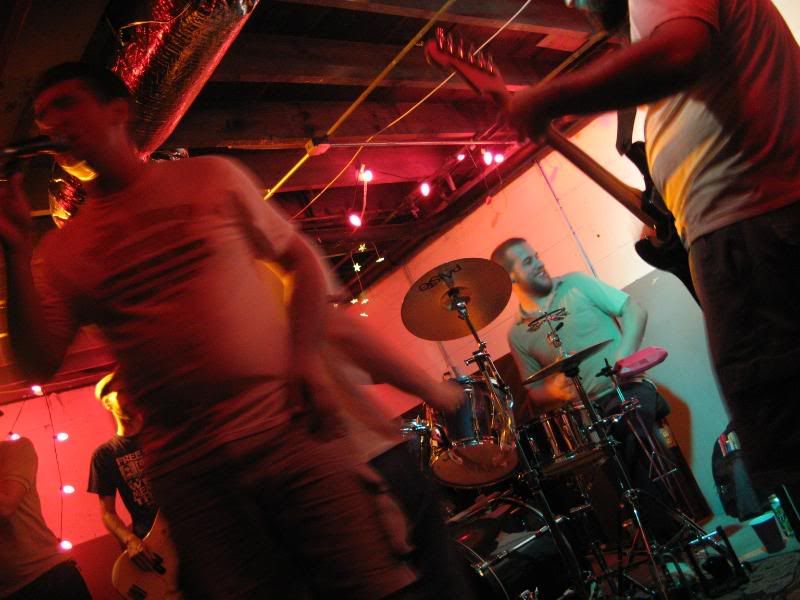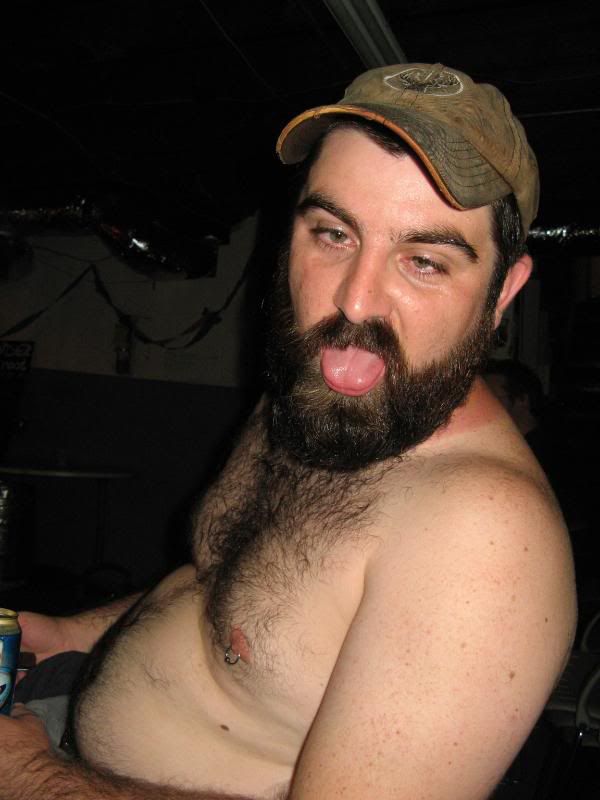 ...now we write new songs... then we dance