19 January, 2009
After having the coldest temp's in a decade (11F at my house with 0F windchill), the crew and I decided to go searching for frozen waterfalls in the North Georgia mountains. We found plenty of ice and realized that winter hiking isn't so bad after all.
view near Hogpen Gap
death by icecicle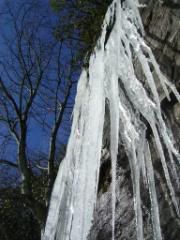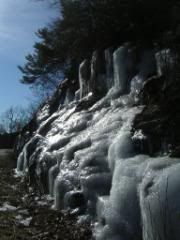 Yes, there is (good) ice climbing in Georgia. This road cut at Hogpen Gap sees no sunlight in winter and has a constant drip that puts layer upon layer of ice on the wall from October to April (or later...)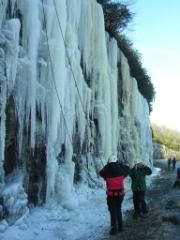 ice climbing info for Hogpen Gap
en route to
Raven Cliff Falls
(GA, not the one in SC)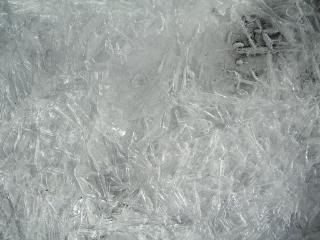 bottom, looking up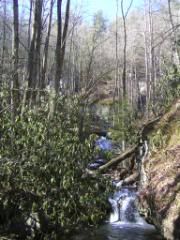 the main chute- just gorgeous.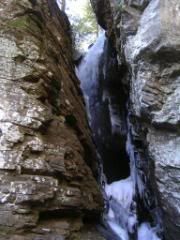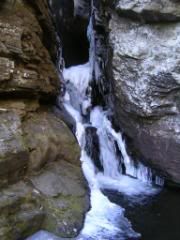 Posted by

skyrocket
at 10:20 AM
No comments:
Links to this post