My good friend Mike was in town and I took the day off, so Mike and I along with Cassius and Odie ventured to Arabia Mountain near Lithonia and were fortunate enough to have great weather and catch a lot of the unique plants of the area in (or near) their early spring bloom.
Diamorpha smallii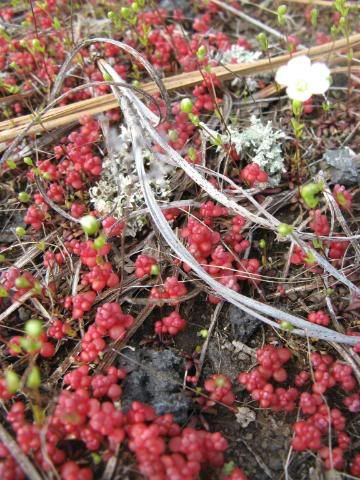 lunar landscape (with some awesome plants though)
Plenty of recent rain and snow left Arabia quite lush in places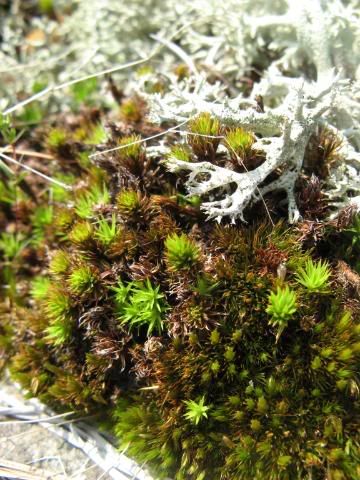 Me, Mike and Odie, and Mike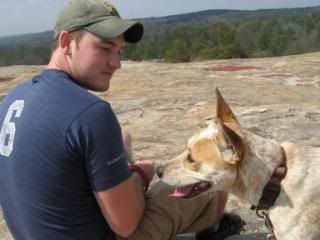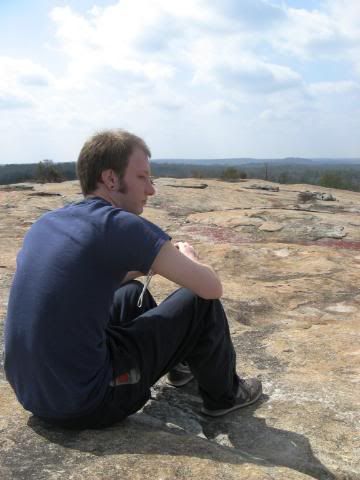 Trout lilies-
Erithronium americanum
Black Cherry (
Prunus spp
.)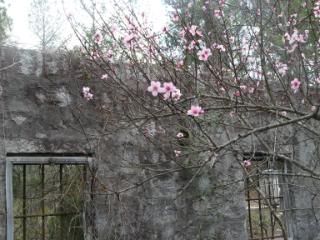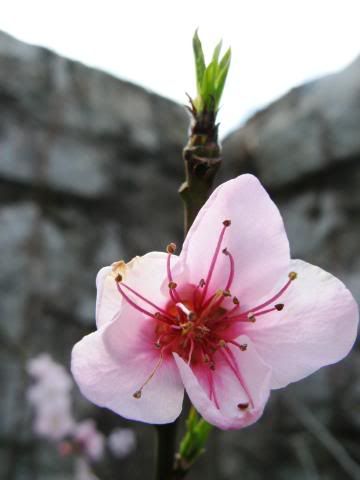 What a great day!