I saw some interesting things last week.
First off I went to my favorite spot to pick wild muscadines (native grapes) just off of the PATH near Candler Park and Paidea School. While there I found this interested grape with a dead insect inside of it.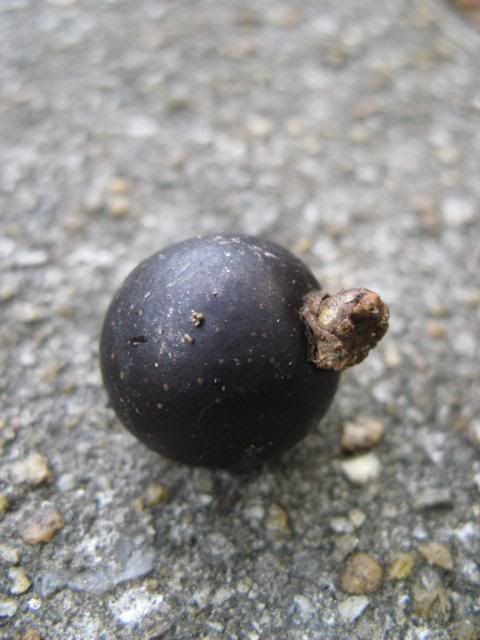 Truly dying happy
Can you imagine dying while consuming a sweet delicacy that's 10 times your own size? That would kind of rule.
Further down the road I saw a tree company removing a GIANT tuliptree from someone's front yard. I was able to snap a few quick pix. The size of the trunk pieces was really impressive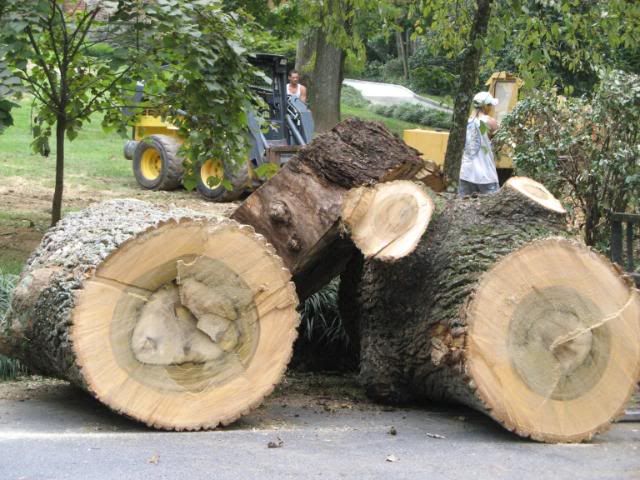 I think I counted about 120 rings from this photo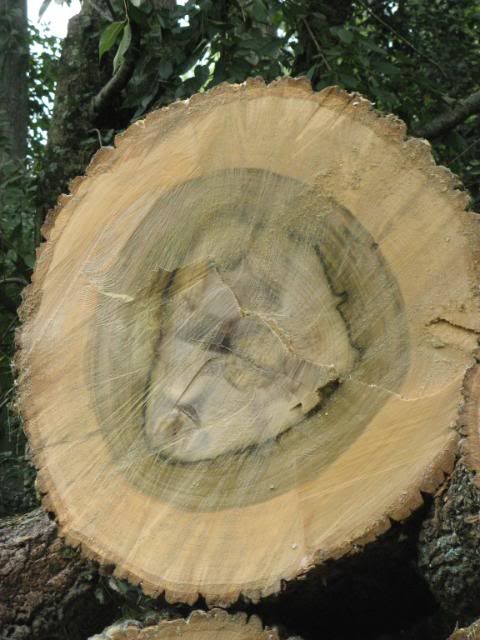 Neat bike ride.