Heuchera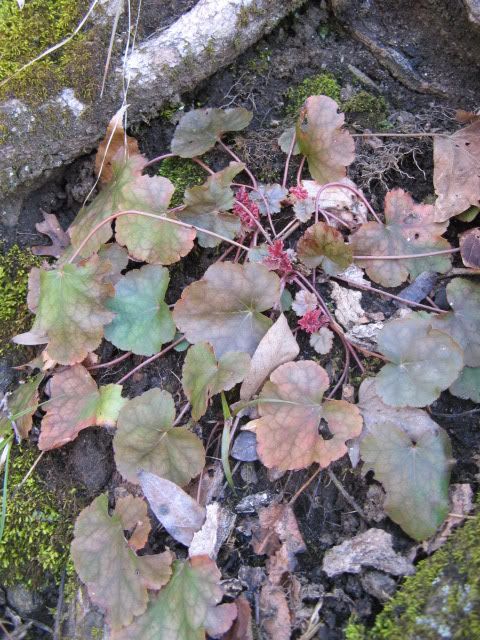 violet
red and yellow buckeye hybrid?
Trillium cuneatum and Podophyllum peltatum
frog eggs!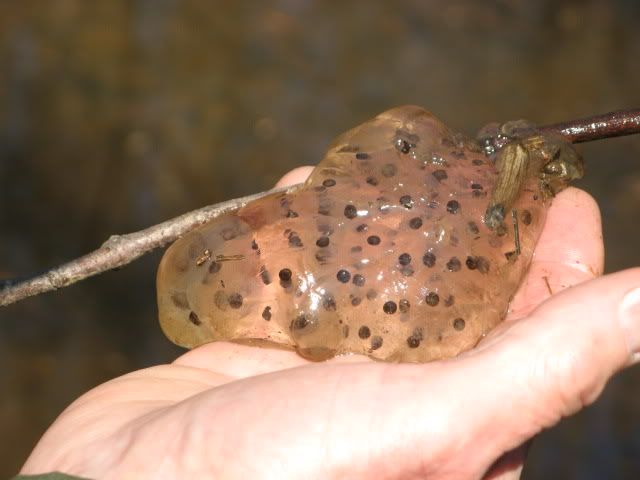 paw paw buds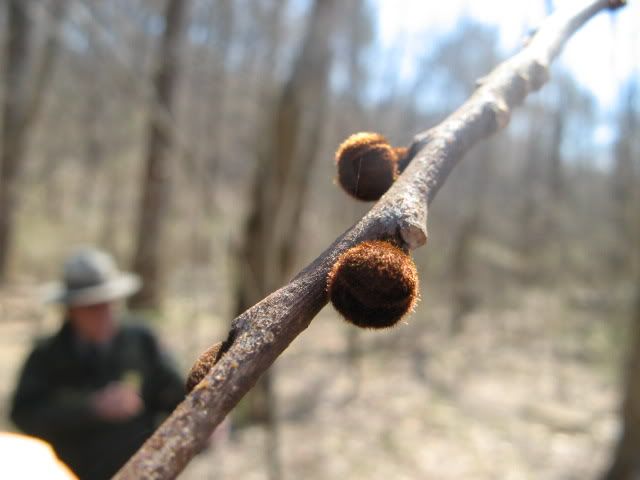 spicebush flower and spider
This site has some nice tall Paw Paw's, River Birch, and (apparently) Bladdernut. I'll be back soon I'm sure. For those interested in visiting, just go on the
Chattahoochee River National Recreation Area website
.