Our final stop on our desert tour was the Gila Wilderness in the Gila National Forest- this included a tour of the
Gila Cliff Dwellings
and multiple hot springs.
Desert couple
Homebase- West fork of the Gila River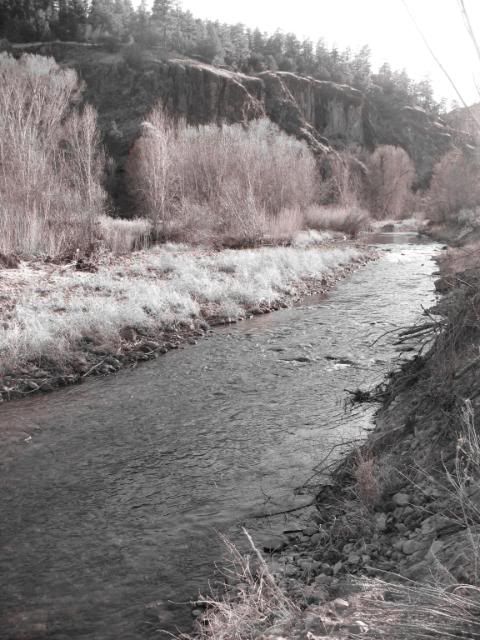 Camp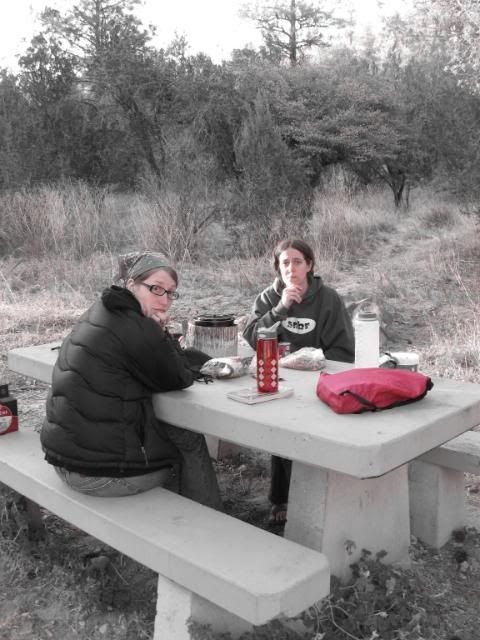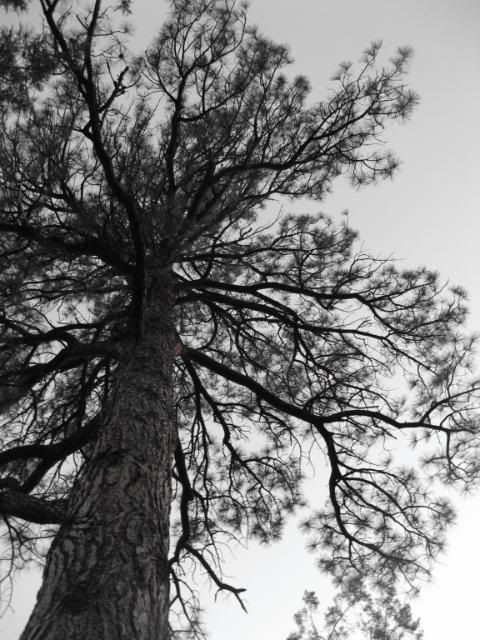 Canyon grapevine above our tent spot
fire comes so easy in the high desert
Morning excursion to the
Lightfeather hot springs
. Liza could have killed me for this. It was around 20 degrees that morning and we had to cross an icy cold river twice to get to hot springs that were 6" deep and 140 degrees!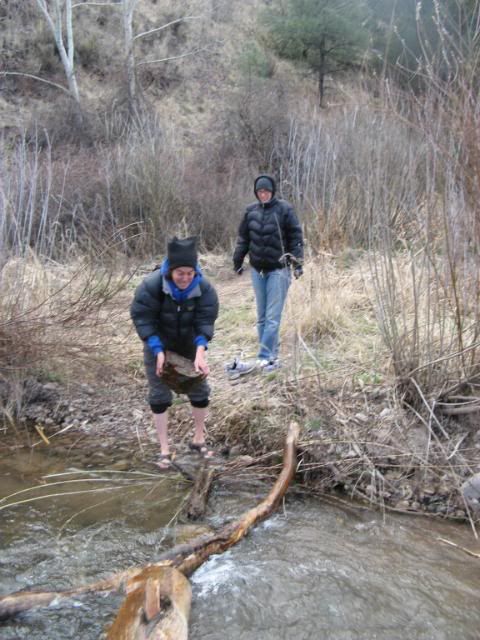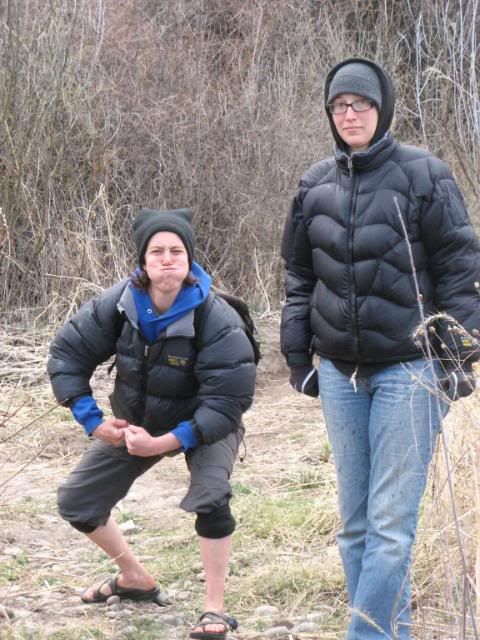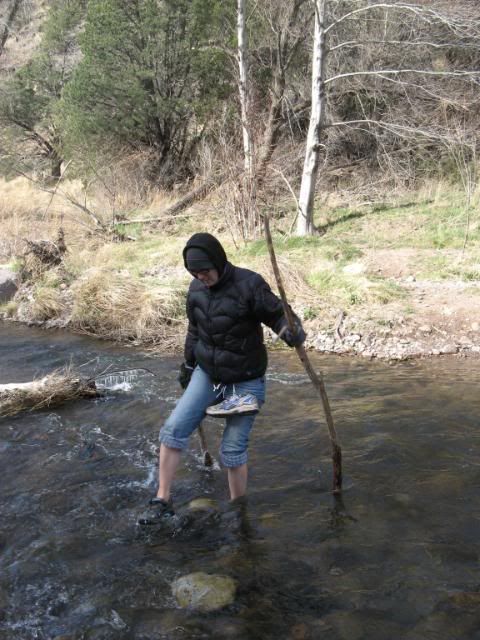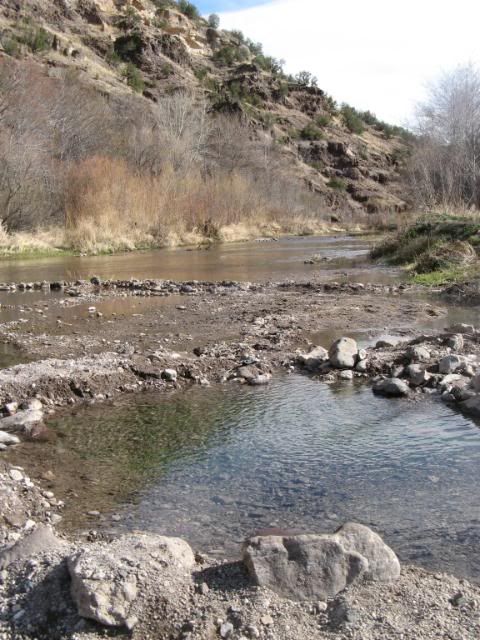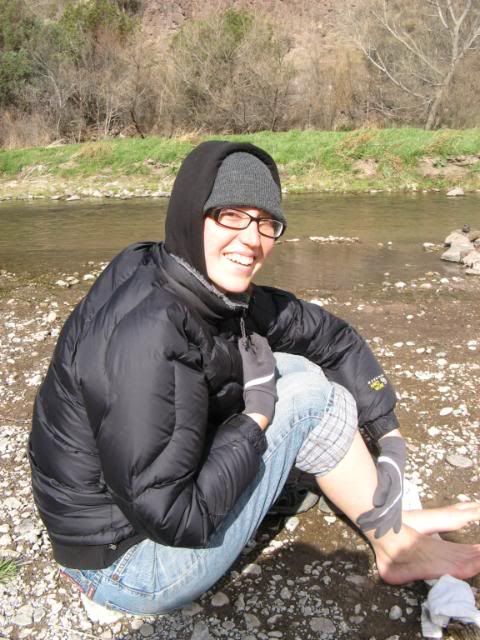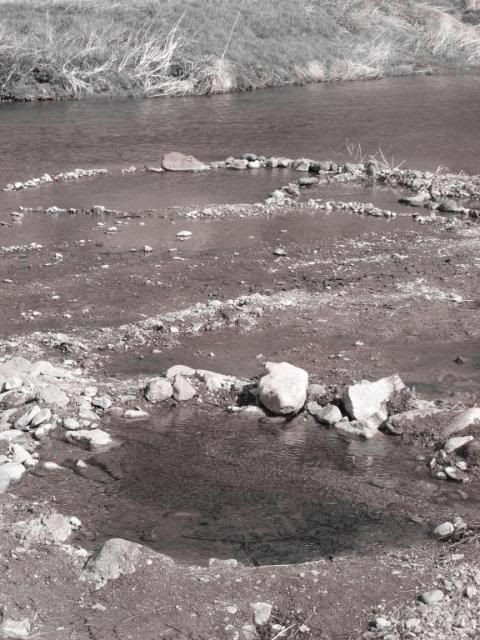 Gila Cliff Dwellings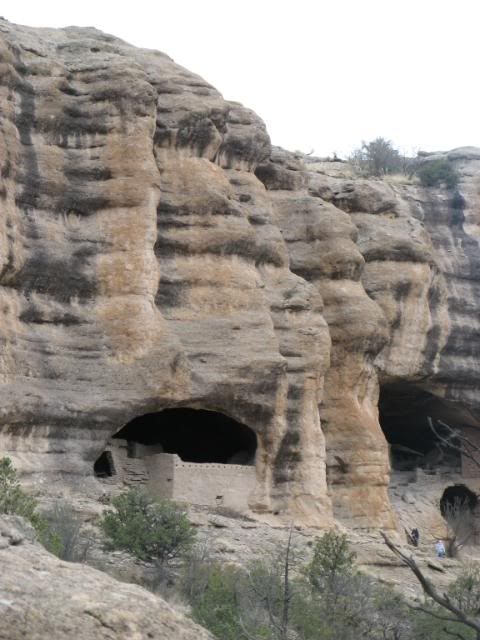 view from large ceremonial room- the echo made your hair stand on end!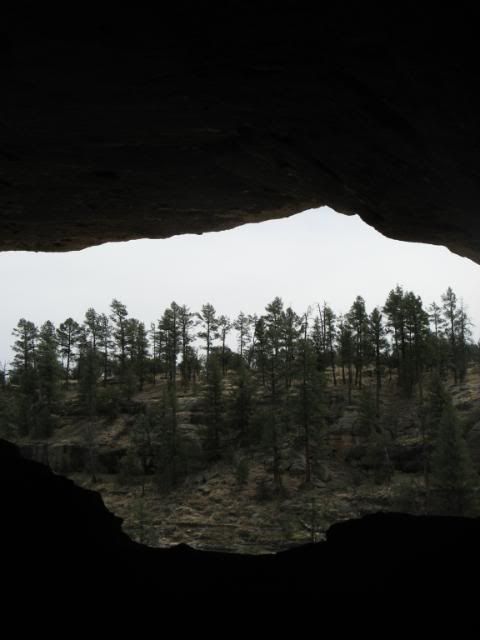 more of the dwellings and canyon...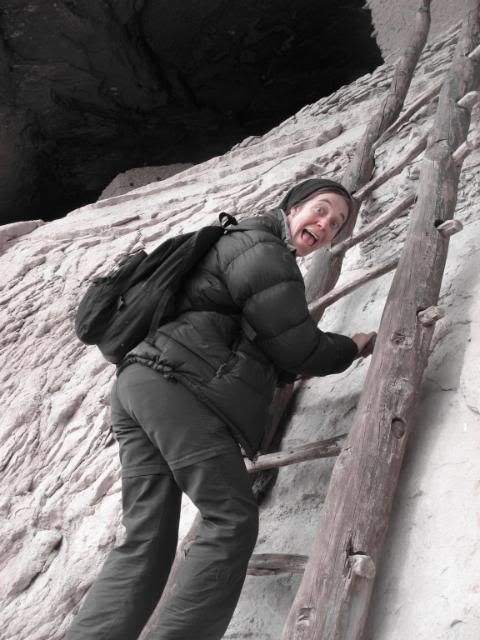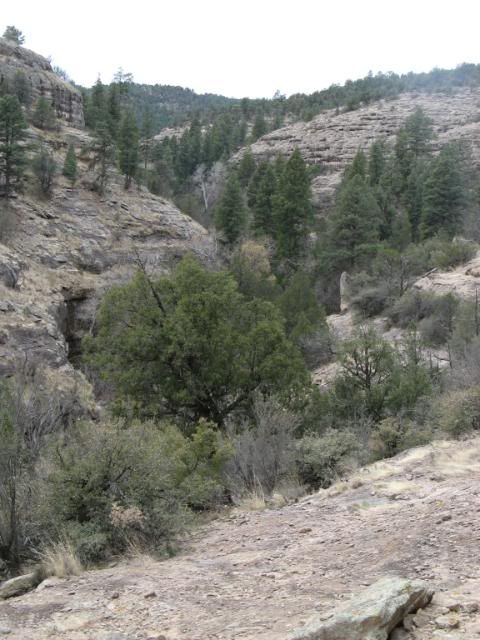 Amazing lichen was all over the desert
Gila Hot Springs Ranch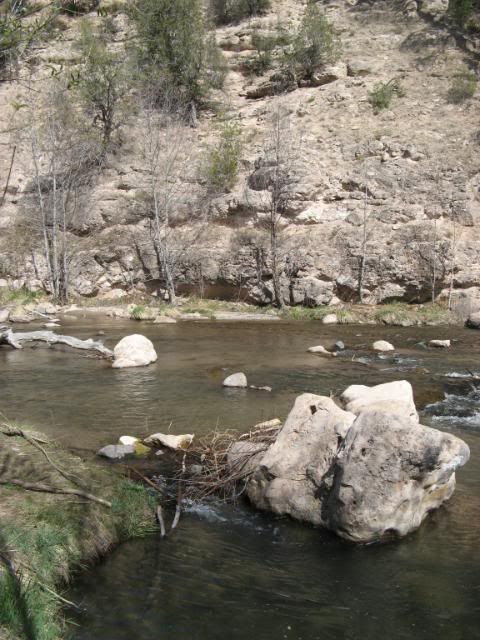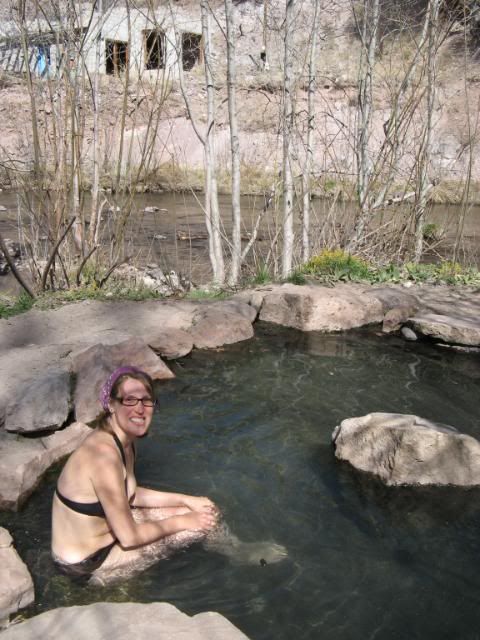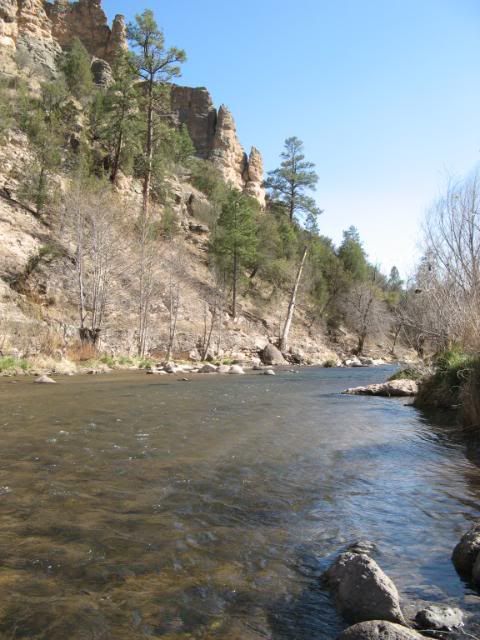 Hiking the Gila Wilderness- this included a magnificent 12 mile loop from the top of a mesa to Little Bear Canyon and then 6 miles down the Middle Fork of the Gila River!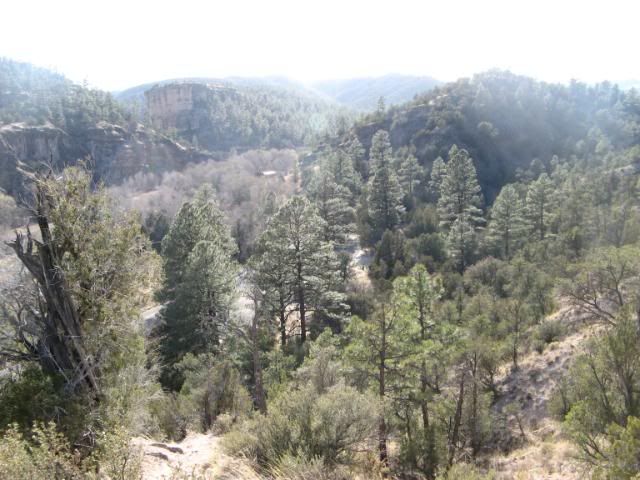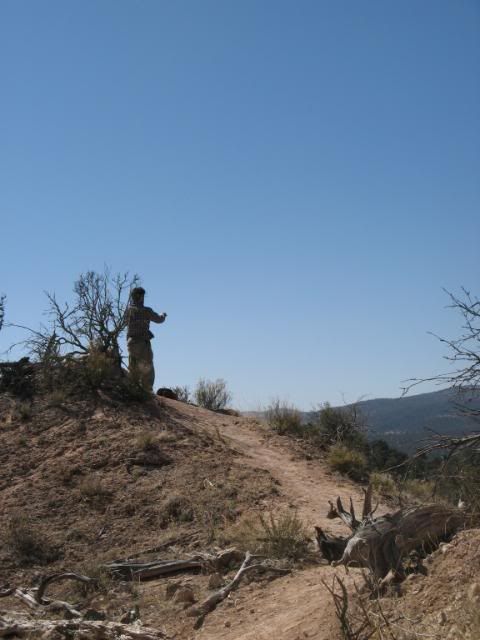 caves and waterfalls in Little Bear Canyon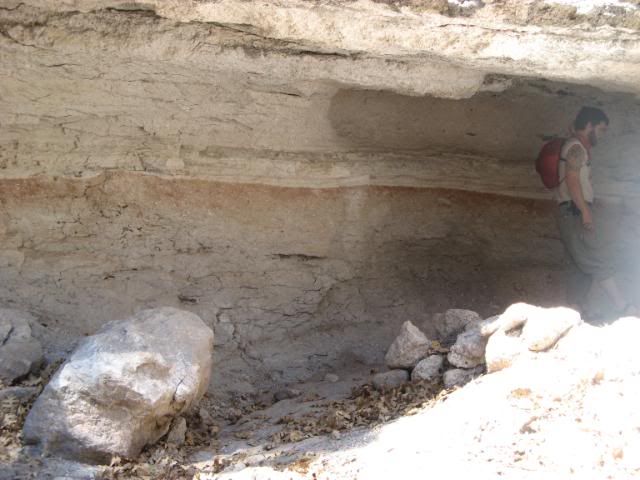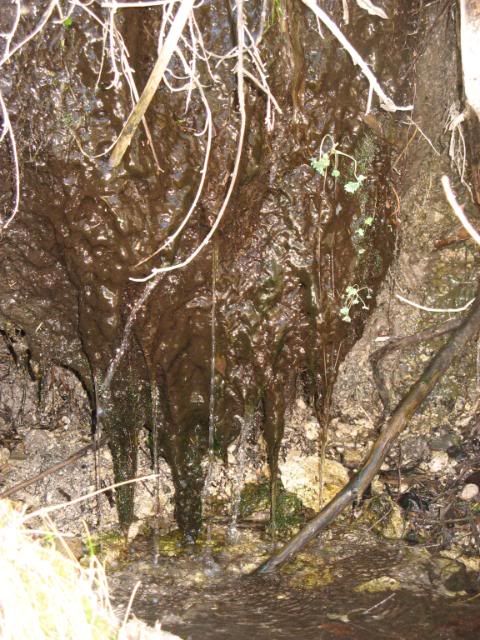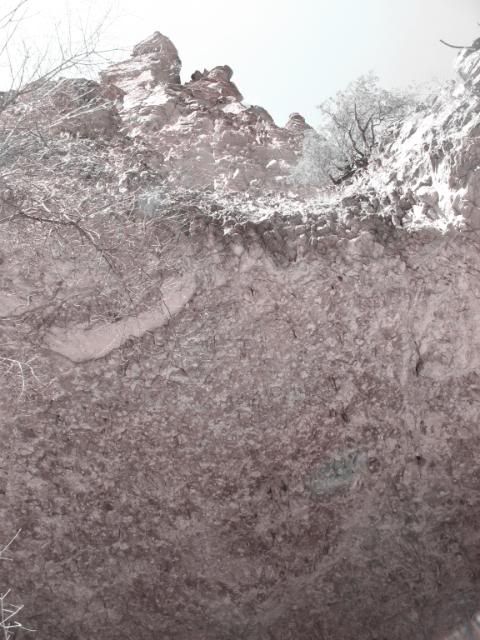 more dayhike beauty in the Gila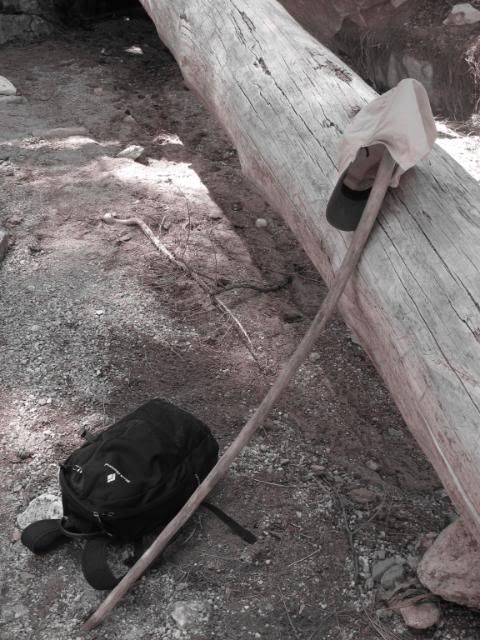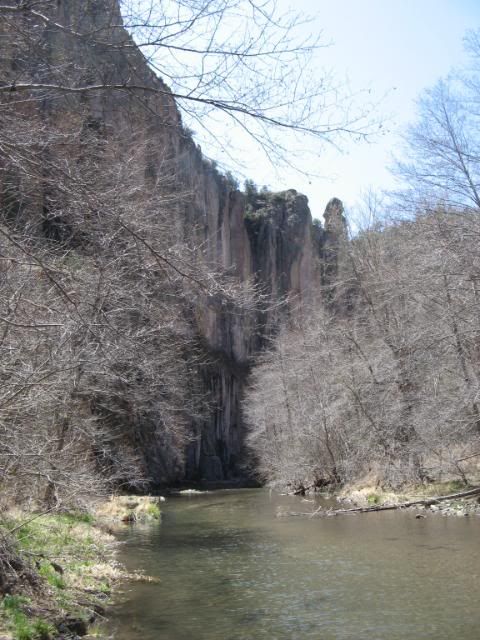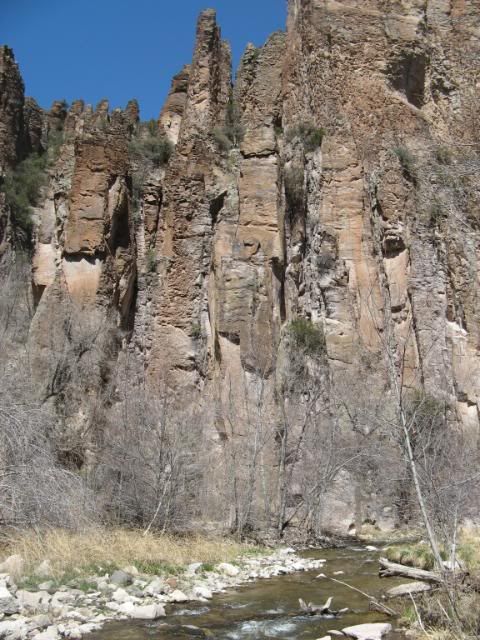 from this point where the trail met the river we had 29 river crossings- the first dozen or so were frigid, but quickly became comfortable on firey feet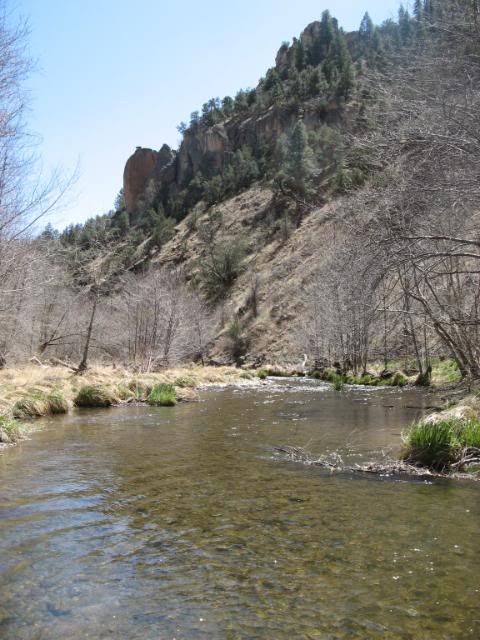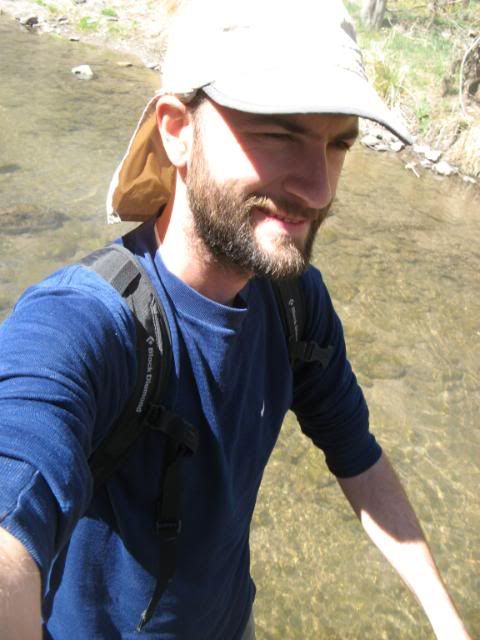 Sycamores and Cottonwoods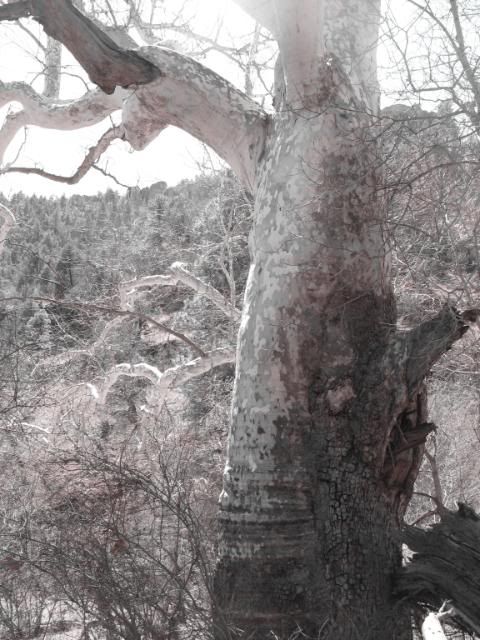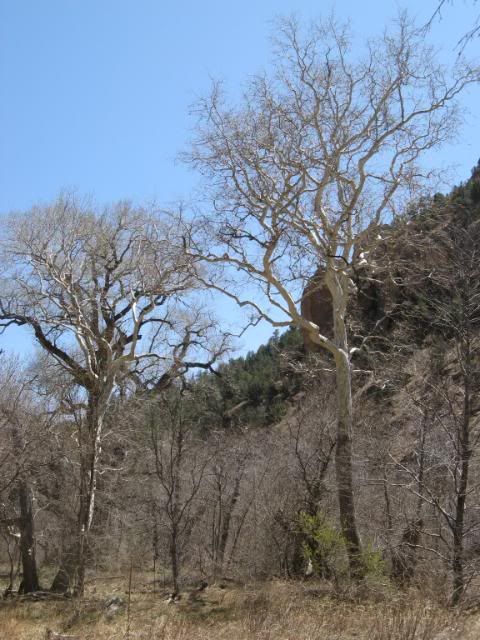 this cottonwood was the fattest one I've ever seen- over 20' circumference!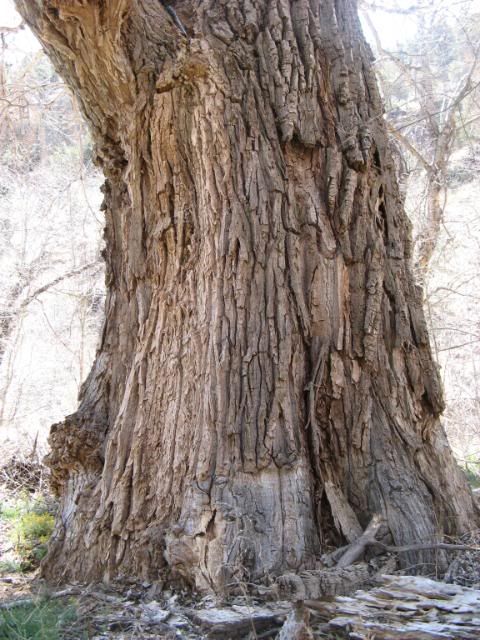 final shots of the hike