Lots of fun Christmastime festivities and such... this had to be our poorest, but most fun Christmas ever! It's really true that friends and family are worth so much more than money!
Mike and Mary's holiday party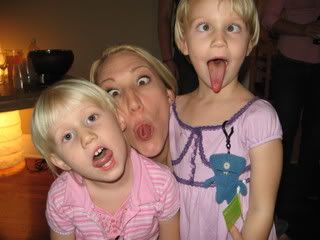 that's straight gangsta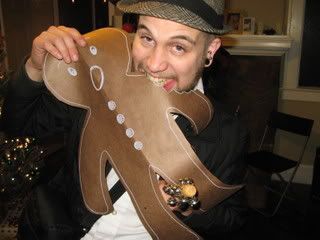 Casey looks hilarious here!
Dickerson Christmas begins...
Rad quarry in front of my cousins/aunts/uncles house
Title defending champions!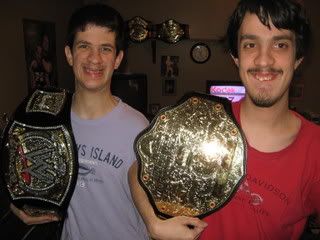 Sunrise and dad's new camper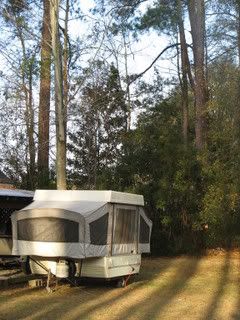 Mimamma! Mid-eighties and still kickin' it!
House. Party.
Family Christmas Picture 2008