Finally after 4,200 miles of driving for Charlie and about 1,300 miles with me we made it to Burlington! Most of my shots were from the lake, woods, and mountains, but the city is quite nice as well.
on the ferry
Charlie's new home
The view of Lake Champlain from the local park- stunning!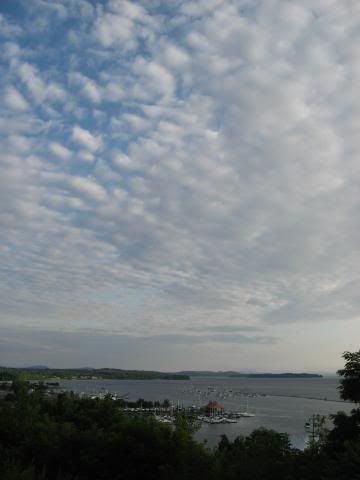 Hiking Camel's Hump- the highest undeveloped peak in Vermont and my first peak-bag east of the mississippi above the tree line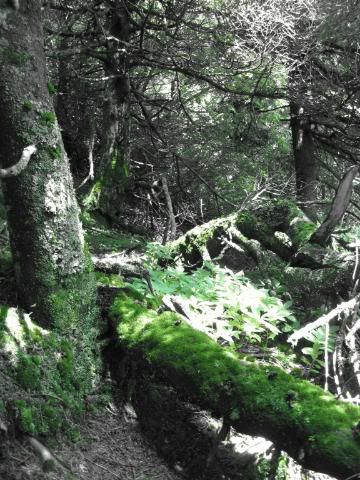 cool nearly alpine pond with Camel's Hump in the distance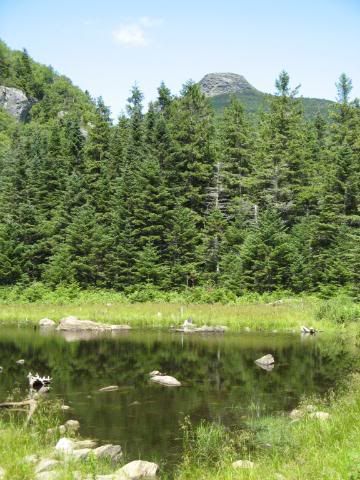 neat birch roots
Indian pipes
There is a native species of Cornus (dogwood to us southerners) that grows as a groundcover only 6" high! Amazing!
nearing the top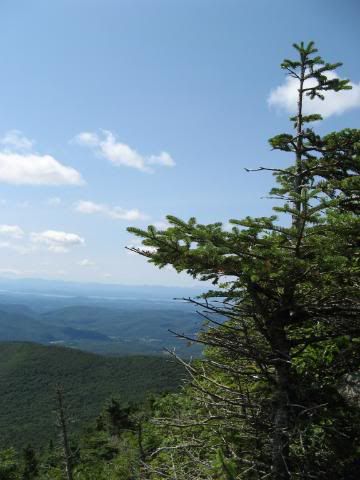 stunted firs and spruce near the top- so neat.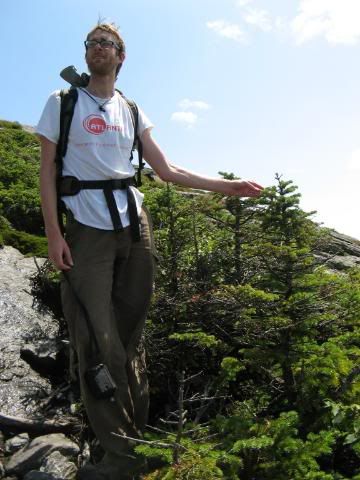 lots of rare and endangered plants thrive at the top of Camel's Hump
a little over 4,000' up on top of Camel's Hump