It was a foggy, misty day in the Shenandoah's, but absolutely gorgeous.
Pond or tallus slope?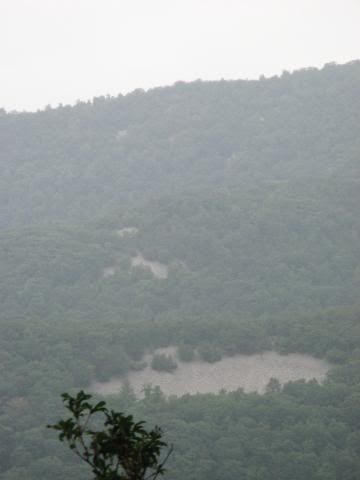 Blackrock summit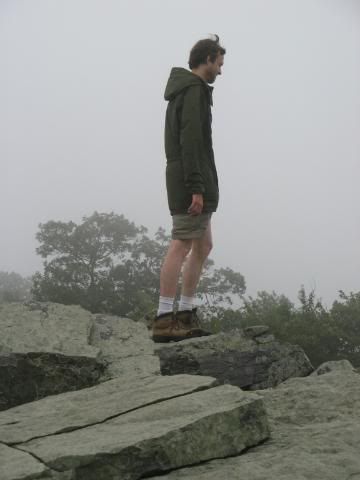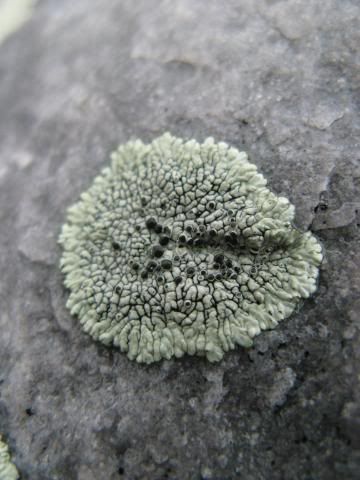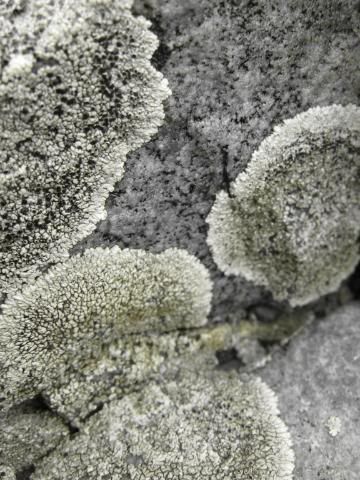 Black Cohosh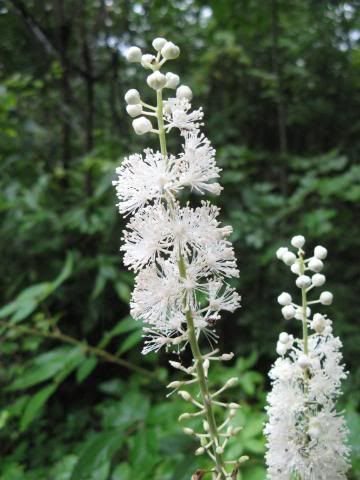 lonely American Chestnut baby
There is an amazing meadow about 1/2 way down Skyline Drive. I thought surely it was a newer meadow that the park decided to maintain as such for aesthetic reasons... turns out soil cores have determined it's been a meadow for at least 1,000 years and maybe more. So it's either natural or it was maintained by natives in the area- so cool! There are numerous endangered species here as well.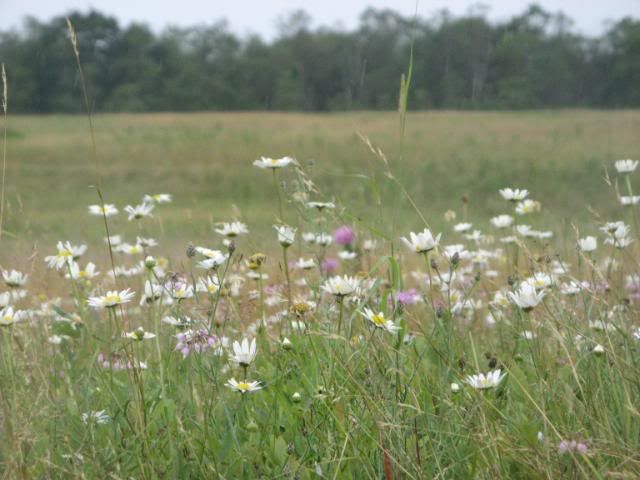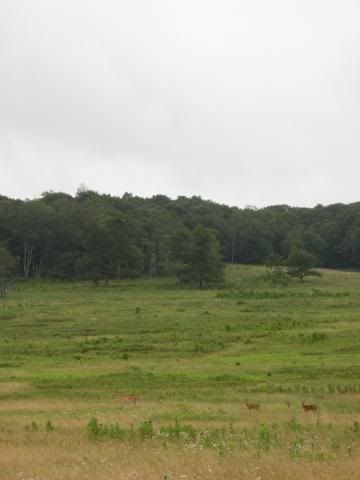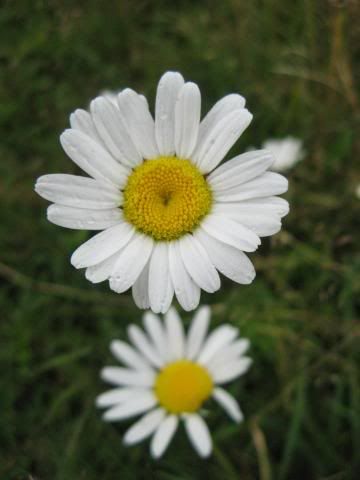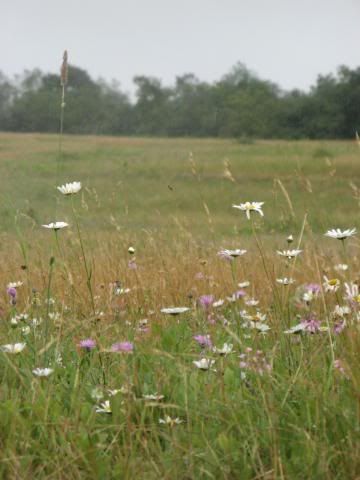 Milkweed!
Parting shot of the Shenandoah's